Microsoft launches Skype Bots preview and Skype Bot Platform for developers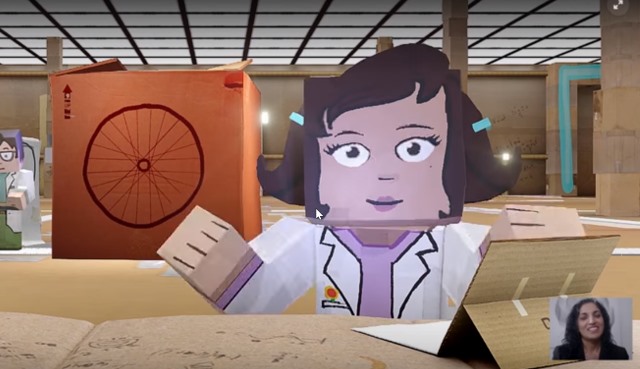 Seemingly having learned nothing from its AI Twitter chatbot, Tay, Microsoft is experimenting further with bots. At Build 2016 today, the company announced Skype Bots and the Skype Bots Platform.
Designed to "bring expertise, products, services and entertainment" to Skype conversations, Skype Bots can be programmed to respond to chats -- and Microsoft will no doubt be hoping it is not left making another red-faced apology if things go awry. It's all part of Microsoft's vision of "conversation as a platform" and bots are available for the Windows Desktop, Android, iPhone and iPad versions of Skype.
At the moment, Skype Bots are able to respond to typed messages, but this will expand to audio and video calls as well. Integration with Cortana and Bing means that Skype can be transformed into a productivity tool that can gather information, manage calendars and deal with queries.
Keen to get developers on board as early as possible, Microsoft is launching the Skype Bot Platform complete with SDK, API and Workflows. The aim is to create a legion of bots that can transform the way people "shop, play a game, order food, schedule meetings, book trips, control your smart home and more".
Introducing the Skype Bot Platform, Microsoft says:
With this platform, developers can build bots that leverage Skype's multiple forms of communication, including text, voice, video and 3-D interactive characters. Customers can get started with Skype Bots by downloading the latest Skype apps for Windows, Android and iOS. Developers can start building Skype Bots today using the Skype Bot Platform and reach hundreds of millions of Skype users.
Microsoft also showcased Skype Video Bots which it says can enhance video calls with various interactions:
Developers are invited to sign up for the Skype Developer program, and Microsoft is looking for demonstrations of innovative bots for its May hackathon later in the year.