Outlook gains Evernote, Facebook and Wunderlist integration on Android and iOS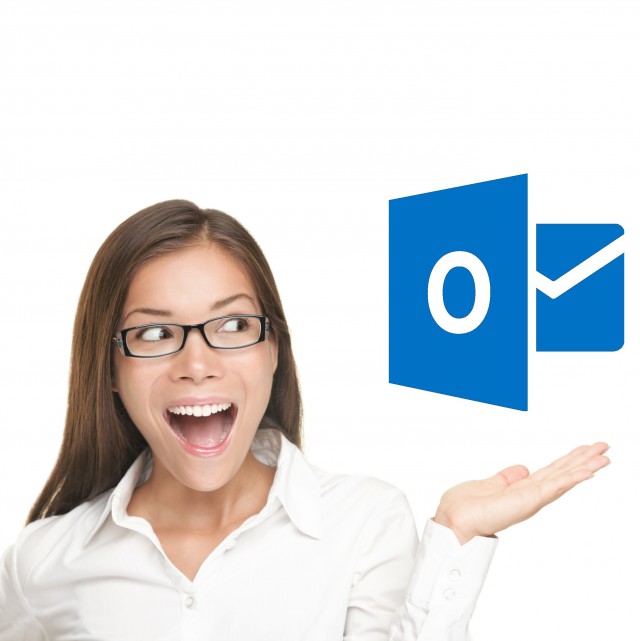 Outlook is without a doubt one of the most powerful email apps available on Android and iOS. It supports all the major email providers, works with popular cloud storage services, gives you access to contacts, and integrates your calendars. On top of all this, Outlook is also optimized for use in the enterprise, so it can be a great app for work too.
Microsoft is now making Outlook even better as it launches Calendar Apps. This is a new feature that is designed to give you access to more calendar sources, with Evernote, Facebook and Wunderlist being the first available services.
Microsoft says that you view the tasks, events and notes that you have in Evernote, Facebook and Wunderlist. The aforementioned accounts will be displayed under Calendars, along with the other services, like Outlook.com and Gmail calendars.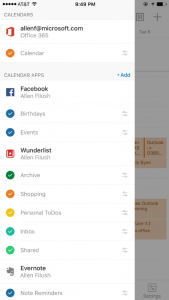 In the case of Evernote, you can view reminders, to-dos and other things, but also edit content by tapping on the Open with Evernote button under the respective event. The popular service has introduced an add-in for Outlook users, which can be used by Outlook.com and Office 365 users running Outlook 2013, Outlook 2016 or Outlook online, according to Evernote's announcement.
The Facebook integration adds Facebook Events in your Outlook calendar, which will show events that you have been invited to attend and accepted but also your friends' birthdays. Microsoft says that you can RSVP from within Outlook, and open Facebook when you need more information.
As far as Wunderlist goes, when you add it to Outlook the app will show all of your to-dos. As mentioned in the two cases above, you can also open Wunderlist to edit the entries.
If you want to try the app you can grab the Android version here or the iOS version here.
Photo Credit: 60416644/Shutterstock