Microsoft helps friends and families of Japanese earthquake victims with free Skype calls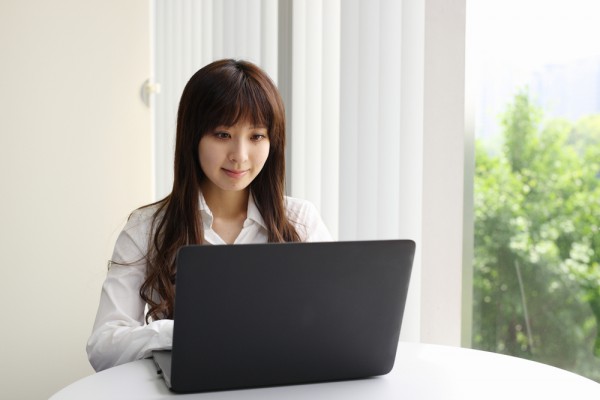 While many people worry about terrorism as a threat to human lives, and understandably so, mother nature can be quite destructive too. Between natural disasters such as hurricanes, tornadoes, and earthquakes, nature can be downright scary.
Speaking of earthquakes, Japan has been dealing with many of them lately in Kyushu, causing death, injuries, and destruction. If you have friends or family in that country, and you are worried about them, Microsoft is here to help. It is currently offering free calls to Japan through its Skype communication service.
The Skype Team says the following.
Following the devastation and loss of life brought about by the recent events that have taken place in Japan's Kyushu region, our thoughts are with everyone affected.

At this time, we know that getting in touch with friends, family and colleagues in Japan is vitally important. So, with immediate effect we are making all domestic and international calls to landlines and mobiles in Japan free of charge for the next few days.
How long this offer from the Windows-maker will last is unknown. The company explains that it can suspend the freebie at any time. Regardless of how long it lasts, Microsoft deserves major kudos for helping humanity with its technology.
Have you been impacted by the Japanese earthquakes? Tell me in the comments.
Photo credit: Coosbayx / Shutterstock