Norton Security Premium 2017 gets first public beta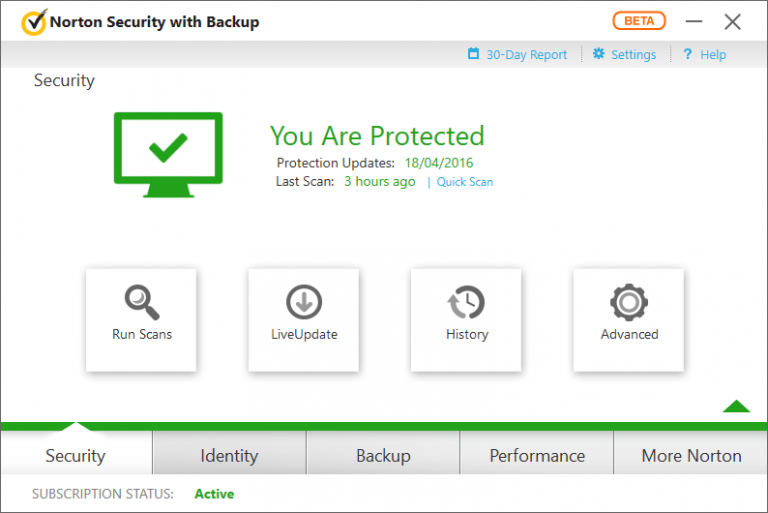 Symantec has released a first public beta of Norton Security Premium 2017, the next generation of its high end security suite.
The new edition introduces "Proactive Exploit Protection", which aims to prevent malware exploiting holes in your operating system -- even those not yet discovered.
A sandbox analyzes suspect programs in a secure and isolated environment, to confirm they're safe to run on your system.
The Intrusion Protection System can now even block attacks using https connections.
Norton Security Premium 2017 works with 64-bit Internet Explorer and Firefox, at last.
All this comes packaged in a brand new interface with a light and reassuringly green design.
You also get all the regular suite features, including antivirus, firewall, web and antiphishing protection, password management, local and online backups, PC optimization and cleanup tools, and more.
You'll need to provide an email address to activate your 14-day trial build, but after that installation is straightforward.
Our copy then complained that it couldn't reach the Norton server, an error message we'd see again and again for the next few hours.
While our problems meant we couldn't use some features (Identity Safe), everything else seemed to run as expected. Performance was good and there was little impact on the rest of our system.
Norton Security Premium is a free beta release for (we think) Windows 7 and later.