Dell teams with Microsoft and others to launch IoT Partner Solutions Program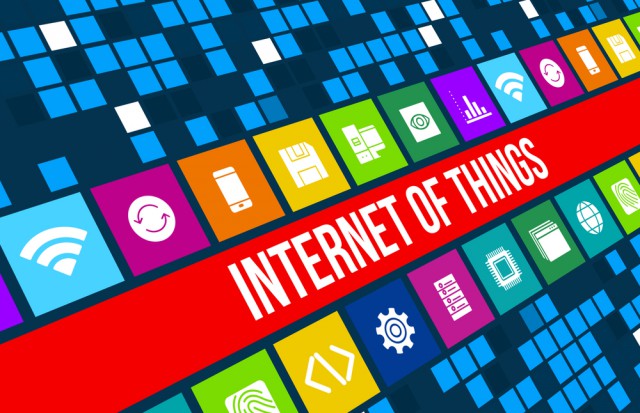 Yes, the Internet of Things, commonly called the IoT, has been steadily growing and increasingly hard to ignore. It's not all bad, though. In fact, it's great when it works and when it isn't being hacked. Security is obviously the number one concern. Nobody wants a hacker turning off lights, or worse.
Now Dell is teaming up with a number of companies for what it calls its "IoT Partner Solutions Program". Those involved, at least initially, are GE, Microsoft, OSIsoft, PTC, SAP and Software AG.
"The program builds an ecosystem of partners to help customers navigate the fragmented IoT landscape and identify the right technologies to develop their IoT solutions", Dell announces.
There's a lot involved in this -- Dell claims it will combine its network of Independent software vendors along with the company's range of IoT assets like intelligent gateways and embedded PCs, security and manageability tools, data center and cloud infrastructure, and data integration and analytics software.
"Dell believes that opportunities increase when you help others win", says Andy Rhodes, executive director, Commercial IoT Solutions, Dell. "We are passionate about collaborating with this strong group of companies and believe ISVs are critical in building the bridge between the exciting industry potential of IoT and profitable market reality".
The Dell Edge Gateway also now  works with Windows 10. The Gateway is certified to work with Azure IoT solutions.
Dell is also working with Microsoft and Blue Pillar on solutions for the power grid, a seemingly endless vector for presumed attack, at least if you believe the media hype.
Dell claims that "Additional partners are adding tremendous value through their specialized areas of expertise, including Azeti, Blue Pillar, Datawatch, Eigen Innovations, Flowthings, Flutura, GE, Kepware, Lynx Software, Microsoft Azure, OSIsoft, Relayr, SAP, Software AG, and ThingWorx".
Image Credit: Ahmetov_Ruslan / Shutterstock