Amazon held to account for billing parents for in-app purchases made by their kids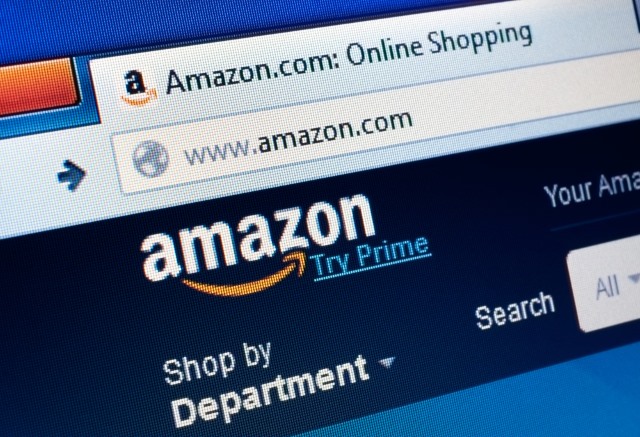 A federal judge has ruled that Amazon is liable for sending out bills to parents of children who made in-app purchases without permission. Amounting to millions of dollars, the bills have now been deemed unauthorized, and Amazon faces having to pay back a large percentage of the money.
The case has echoes of similar legal action brought against Google and Apple for purchases made by children in the App Store and Google Play. Amazon, Apple and Google have all implemented systems to prevent unauthorized purchases since being investigated by the FTC back in 2014.
The FTC is seeking full refunds on behalf of the affected Amazon customers, but the presiding judge is yet to decide exactly how to proceed. District Judge John Coughenour said that Amazon had failed to make proper disclosures to parents about purchases made by their children. In a statement granting an FTC motion for summary judgment on liability, he wrote:
The millions of dollars billed to Amazon customers without a mechanism for consent, the thousands of customers complaining about unauthorized charges, and the time spent seeking refunds for those charges, all demonstrate substantial injury. It is Amazon's stated policy that in-app purchases are final and nonrefundable, likely discouraging much of its customer base from attempting to seek refunds.
Back in 2014 Apple and Google agreed to refund $32.5 million and $19 million respectively. While the bill that Amazon faces is yet to be finalized, FTC data analyst Julie Miller estimates that around 42 percent of $86 million made from in-app purchases were unauthorized.
Photo credit: Evan Lorne / Shutterstock