Facebook Messenger to gain privacy-enhancing self-destructing messages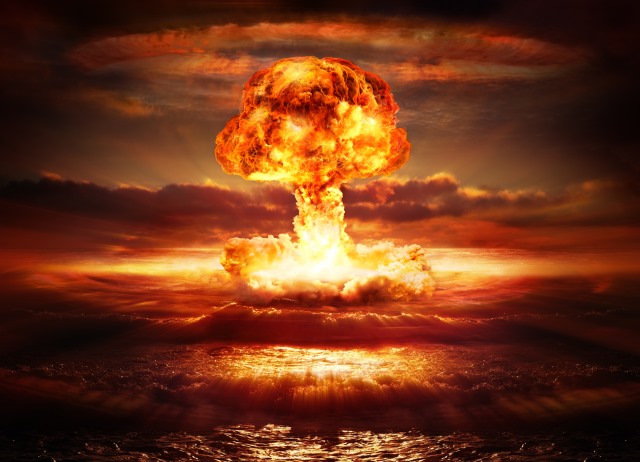 With the ongoing debate about privacy and encryption, the rollout of end-to-end encryption to Facebook-owned WhatsApp came as little surprise. Now Facebook Messenger is set to gain a couple of privacy-enhancing features including self-destructing messages.
Already found in other messaging tools such as SnapChat and Telegram, self-destructing messages have been unearthed in Messenger for iOS version 68.0. As you would expect, the feature makes it possible to place a time limit on how long messages are visible for, making it ideal for communicating sensitive information.
SEE ALSO: WhatsApp's end-to-end encryption is not all it's cracked up to be
As reported by VentureBeat, images of the feature in action were shared on Twitter by @iOSAppChanges. Screenshots show that the life of a message can be set in minutes, hours or days, after which time all traces of it will be deleted.
More screenshots about disappearing messages (and shared links section).
Thanks @Geek_Break.@WABetaInfo #Messenger pic.twitter.com/MDWjsqdhID

— iOSAppChanges (@iOSAppChanges) May 1, 2016
It's not clear when the feature will be rolling out to users, but considering the popularity of SnapChat, it is likely to prove popular when it does get a public airing.
#Messenger disappearing messages feature (68.0 iOS version) @WABetaInfo pic.twitter.com/dPSCyuNeoF

— iOSAppChanges (@iOSAppChanges) May 1, 2016
Analysis of the Facebook Messenger app code also reveals references to a 'secret chat' feature, but no further information is available about this at the moment.
If you've been waiting for additional privacy options in Facebook Messenger, it seems you may not have much longer to wait. Just keep an eye open for updates in the coming days and weeks.
Photo credit: Romolo Tavani / Shutterstock