Got home repairs? DIY is free this month on Sling TV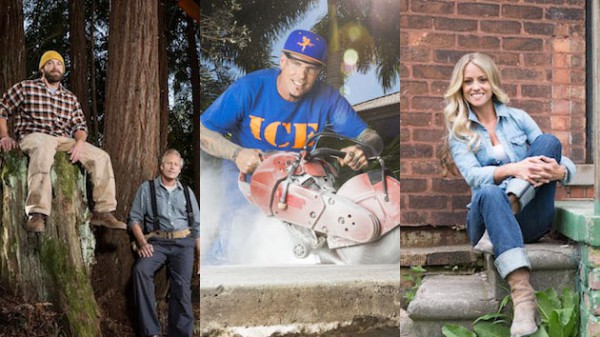 When things go wrong in your home, and they seem to do so at an alarming rate sometimes, then you can hire a repairman and suffer the charges for labor, or you can learn to fix it yourself for the cost of parts and your own sweat.
The question is, how do you learn these things? Well, the obvious answer is the internet, but that isn't always as hands-on as you may need. It helps to really see things being done, as opposed to following what amounts to a user manual.
Now Sling TV is coming to help, at least for the month of May. As Sling puts it -- "That's right, the most informative and entertaining content for people who aren't scared to get their hands dirty is absolutely free through the end of the month".
With this offer you'll get Vanilla Ice -- yes, he's still around and actually now does DIY projects. In fact, he buys homes and fixes them up in an effort to resell them at a profit. You'll also have Barnwood Builders, Treehouse Guys, Yard Crashers and more.
As Sling puts it, "What's cheaper than hiring a plumber, hiring an electrician, hiring a carpenter to install a toilet, add a light fixture, or build a bookshelf? Getting in there and doing it yourself". Now you just have to watch and learn.