Open source framework enables native mobile app development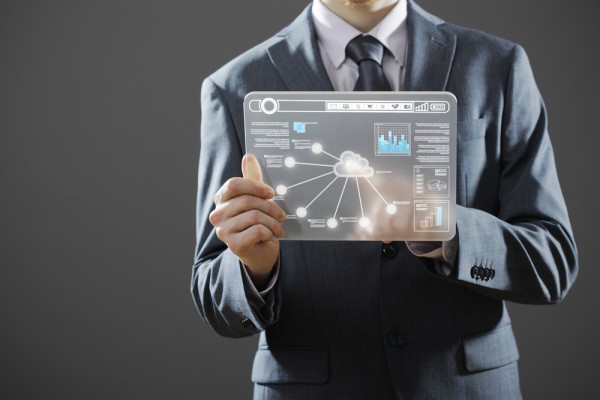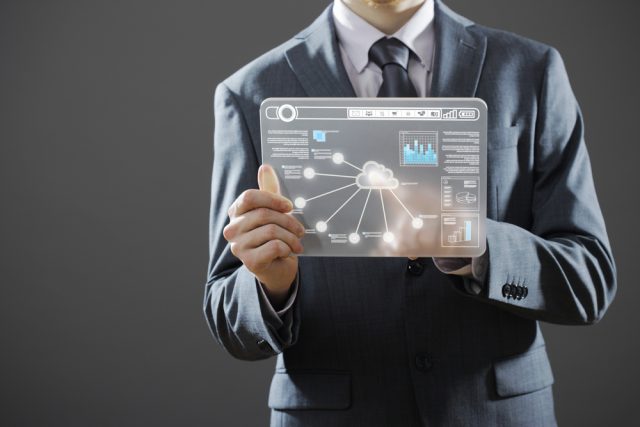 Although HTML5 has allowed apps to work across platforms, there's still demand for companies to develop native apps for the major mobile platforms.
Progress Software is launching the latest version of NativeScript, an open source framework on the Telerik platform, enabling developers to use JavaScript to build native mobile apps running on the major mobile systems.
With the release of NativeScript 2.0, developers using Google's Angular 2 JavaScript framework can now write native mobile applications for iOS and Android. They can reuse existing skills and code from the web and achieving time and cost-efficiencies.
"Angular integration first shipped with our popular Kendo UI library nearly two years ago, and we continue to see high demand for Angular from our community," says Todd Anglin, chief evangelist and VP technology at Progress. "For the more than one million developers using the Angular framework to write interactive web applications, the NativeScript 2.0 framework represents a giant leap forward -- they can finally create zero-compromise mobile apps with Angular featuring truly native UI and performance".
NativeScript 2.0 enables developers to create native apps, using a platform-native UI to deliver maximum performance, even on older Android devices, while still making it easy to share code between the web and different platforms. They can also reuse skills by writing native apps with JavaScript, using Angular 2 in the NativeScript framework opens the door to sharing code between web and native apps.
Other advantages for developers include the ability to use Angular outside of a web browser, and cutting the need to recruit a variety of mobile experts for a specific platform or for a special purpose. This allows them to shorten the learning curve and setup time needed to build native mobile apps. The end user benefits from smooth performance thanks to apps use native controls and components.
NativeScript is available now and you can register for a launch webinar taking place on May 17 to find out more.
Image Credit: Stokkete / Shutterstock