Fedora 24 Beta is here -- Linux fans, download it now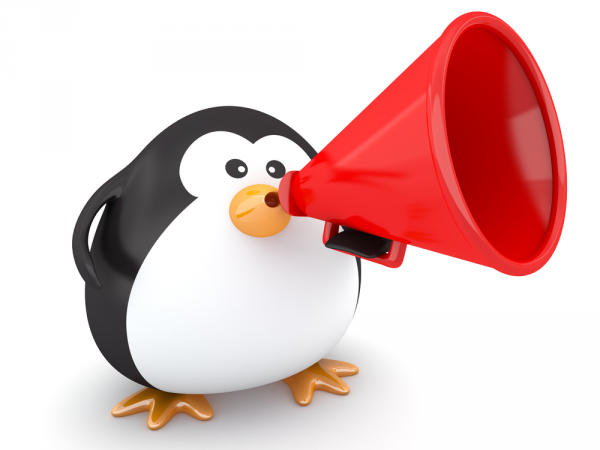 While Ubuntu focuses on convergence -- smartphones and tablets -- Fedora seems comfortable with the desktop, server, and cloud. You know what? That is not a bad thing. There are far too many Linux distributions nowadays, and if they all started focusing on a "Swiss Army" strategy with mobile device types, things would get messy. I find Fedora's narrower view refreshing.
Today, the Fedora Project announces that version 24 of the operating system achieves Beta status. If you have never tried the Linux-based OS, I urge you to give it a go. If my recommendation doesn't do it for you, please know that it is the operating system of choice for Linus Torvalds -- father of Linux.
"We're pleased to announce that Fedora 24, the latest version of the Fedora operating system, is now available in beta. The Fedora Project is a global community that works together to lead the advancement of free and open source software. As part of the community's mission the project delivers three editions, each one a free, Linux-based operating system tailored to meet specific use cases: Fedora 24 Cloud Beta, Fedora 24 Server Beta, and Fedora 24 Workstation Beta", says Matthew Miller, Fedora Project Leader.
Miller further says, "each edition is built from a common set of base packages, which form the core foundation of Fedora 24 Beta. In addition to minor bug fixes and package tweaks, Fedora 24 Beta's foundational packages include glibc 2.23 for better performance and improvements to POSIX compliance (and backwards compatibility to Fedora 23) and GNU Compiler Collection (GCC) 6. All base packages have been rebuilt with GCC 6, providing better code optimization across all Fedora 24 Beta editions".
The workstation version -- the one most home users will target -- offers GNOME 3.20 preview as a desktop environment. While other environments will be available too, I urge folks to try GNOME first. It has improved leaps and bounds over the years, becoming my choice for best UI of any operating system.
Wayland is available as preview, but not default. The display server protocol is still poised to replace X, but it will not yet be ready for Fedora 24. The team explains that it should be ready for "future versions". Whether that means version 25 will get Wayland as default remains to be seen.
If you are ready to download it, you can get it here. The download links are not yet live, but keep checking back as they will be available very soon.
Image Credit: Bobboz / Shutterstock