Facebook admits there is a left wing bias in Silicon Valley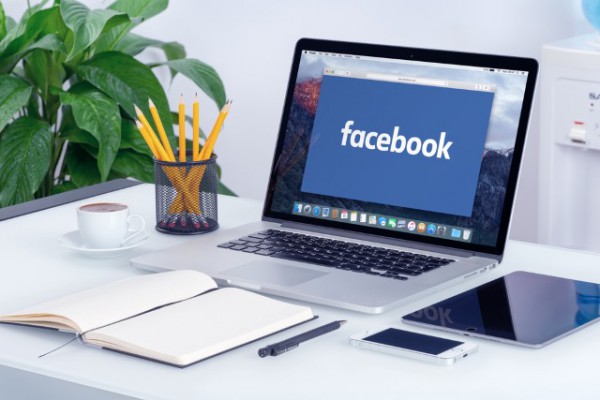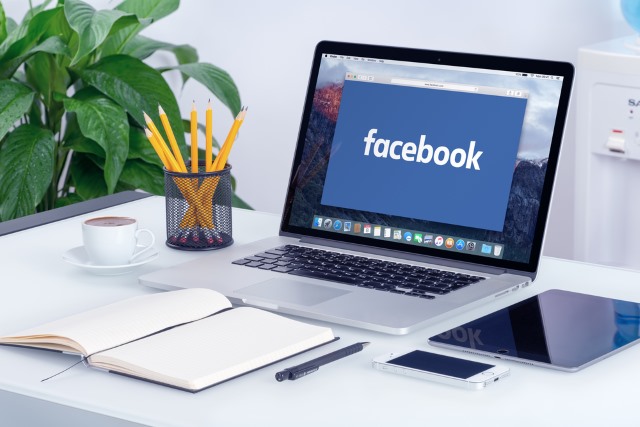 Facebook may be insisting that its news curators are not suppressing right-wing stories, but a senior executive is willing to admit that Silicon Valley as a whole is rather left-leaning.
Alex Schultz, vice president of growth at the social network, says: "There is definitely a left-wing bias to any company based in San Francisco". He made the comments at an LGBT discrimination conference, joking that "a Republican may be the most at-risk diversity at Facebook".
It may not come as the biggest surprise in the world to hear that Silicon Valley is rather more liberal than other areas and sectors, but the censorship accusations leveled at Facebook put Schultz's comment in an interesting light. As reported by the Telegraph, he was asked by a BBC journalist if anyone at Facebook would be voting for Donald Trump. He replied:
Yes, we do have people who will vote for whoever the Republican candidate will be. Our head of government relations was chief of staff to Paul Ryan five or six years ago [...] We always like to joke about that in the management team -- that a Republican may be the most at-risk diversity at Facebook.
But as Facebook is only too aware, accusations of bias are very hard to shake off, whether they are justified or not, and whichever way the bias is supposed to lean. Of course, a general left wing bias in the industry does not necessarily mean that opposing views are being censored... but try telling that to Facebook's critics.
Photo credit: Alexey Boldin / Shutterstock