Mark Zuckerberg wants to talk to conservatives about Facebook's trending news bias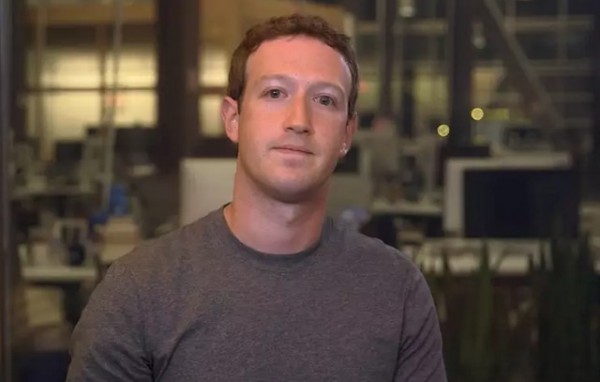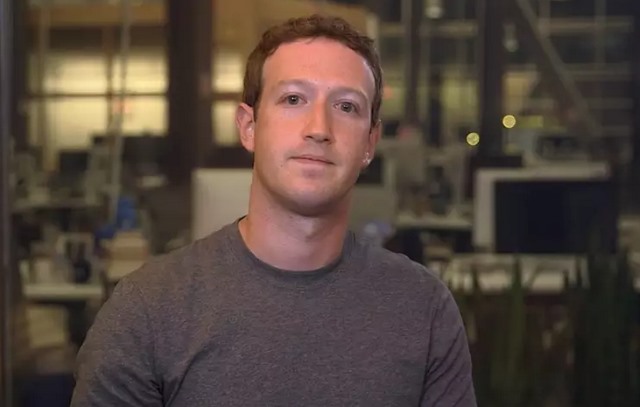 After a delay of a few days, Facebook CEO Mark Zuckerberg has jumped to the defence of this social network and its handling of news. Following accusations that trending stories are manipulated to bury right wing news, Facebook has scrambled to play down suggestions of political bias -- something that will be increasingly important as the Trump and Clinton battle comes to a conclusion later in the year.
Zuckerberg felt compelled to respond to the accusations in a post on Facebook, reiterating the previous statement that there are "rigorous guidelines" in place that "do not permit the prioritization of one viewpoint over another or the suppression of political perspectives". He announced that a full investigation is to be carried out to ensure the integrity of Trending Topics, and says he'll be inviting "leading conservatives" to talk about the issue.
In his post, Mark Zuckerberg sought to stamp out the fires that were ignited by partiality accusations, saying that he was taking the suggestions "very seriously". He said that Facebook is "one global community where anyone can share anything -- from a loving photo of a mother and her baby to intellectual analysis of political events".
The appearance of any apparent political leaning could prove costly for Facebook, and the social network's leader shoots down the accusations that surfaced this week:
To serve our diverse community, we are committed to building a platform for all ideas. Trending Topics is designed to surface the most newsworthy and popular conversations on Facebook. We have rigorous guidelines that do not permit the prioritization of one viewpoint over another or the suppression of political perspectives.

This week, there was a report suggesting that Facebook contractors working on Trending Topics suppressed stories with conservative viewpoints. We take this report very seriously and are conducting a full investigation to ensure our teams upheld the integrity of this product.

We have found no evidence that this report is true. If we find anything against our principles, you have my commitment that we will take additional steps to address it.
He goes on to say that he wants to speak with key players from all political walks of life to pool opinion:
In the coming weeks, I'll also be inviting leading conservatives and people from across the political spectrum to talk with me about this and share their points of view. I want to have a direct conversation about what Facebook stands for and how we can be sure our platform stays as open as possible.
Facebook is now in all-out defense mode, and the suggestions of bias do not seem to show any signs of going away overnight.