Microsoft pulls the plug on Project Spark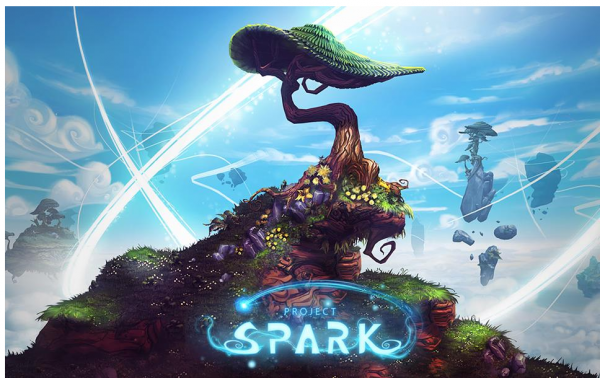 Out of the blue, Microsoft has announced that Project Spark is closing down. The Xbox One experiment which made it possible for just about anyone to create and publish games is to be killed off "after much consideration".
The service will be completely offline by 12 August meaning that after this date it will no longer be possible to upload or download content. Microsoft stopped development of Project Spark last year, but users had hoped that it would just be left to its own devices; this sunset announcement means that this is no longer the case.
Microsoft advises users to download any content they still want to be able to access after the shutdown date. The company has also thanked users and developers who have supported Project Spark "by uploading hundreds of thousands of creations and dreaming up millions of objects, behaviors, and experiences".
Community Manager Thomas Gratz says:
This was an extremely difficult decision for our team that we do not take lightly. When "Project Spark" transitioned away from active development last fall, many of our team members moved to other projects within Microsoft Studios. While this means there have been no layoffs at Microsoft, it also means it's simply no longer feasible to continue the behind-the-scenes work involved with keeping "Project Spark" up and running with meaningful updates and bug fixes, so we have come to this hard decision.
Refunds will be available for anyone who purchased content:
For players who purchased and redeemed the "Project Spark Starter Kit" sold in retail outlets will receive a credit to their Microsoft account. If you purchased and redeemed the code inside a retail copy of "Project Spark" after Oct. 5, 2015 and before today, you will receive a credit that can be used to purchase content in the Xbox or Windows store. Credits will be granted automatically to eligible customers. For more information, please visit http://xbox.com/spark.