You'll still be able to hack Linksys WRT routers with open source firmware despite new FCC rules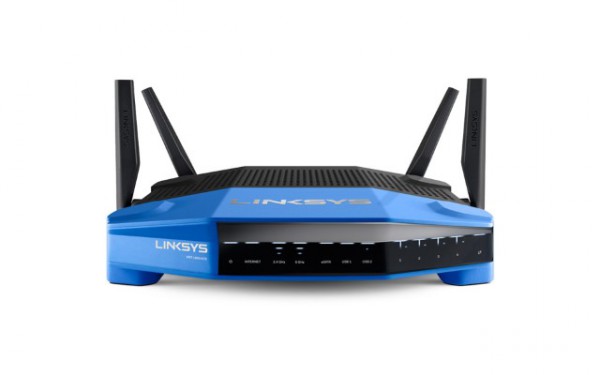 In a little over two weeks, new rules will come into play that pose something of a threat to people who like to install open source firmware on their routers. The Federal Communications Commission is implementing guidelines designed to prevent users from modifying their routers in such a way that would make them operate outside of their licensed frequency range and interfere with other devices.
Many router manufacturers have opted for the easy way out, and decided to simply completely block (or continue to block) the installation of third party, open source firmware. Not so with Linksys. The company has been working with Marvell and the makers of OpenWrt to ensure that the Dynamic Frequency Selection (DFS) setting cannot be disabled so that users can still install and use open source firmware.
DFS is a feature used to detect nearby radar systems. The FCC warns that interference with FAA Doppler weather radar systems has been a serious problem -- something that can happen if DFS is disabled. As of 2 June, all 5GHz routers must include a security feature that prevents DFS from being overridden. Rather than shattering the dreams of legions of loyal fans -- many of whom make use of unofficial firmware to boost the performance of their routers -- Linksys decided to go the extra mile, and put in the legwork required so that WRT users can still tinker to their hearts' content.
It's important to note that it is only the WRT range of routers that will retain the open source firmware option -- other models will be more limited. Speaking to Ars Technica, Linksys router product manager Vince La Duca said "it's almost our responsibility to the open source community". He understands the importance of giving people more flexibility with their hardware:
The real benefit of open source is not breaking the rules and doing something with malicious intent, the value of open source is being able to customize your router, to be able to do privacy browsing through Tor, being able to build an OpenVPN client, being able to strip down the firmware to do super lean, low-latency gaming. It's not about 'I'm going to go get OpenWrt to go and piss off the FCC.' It's about what you can do in expanding the capabilities of what we ship with.