Google to block Flash in Chrome and default to HTML5 except for these ten white-listed sites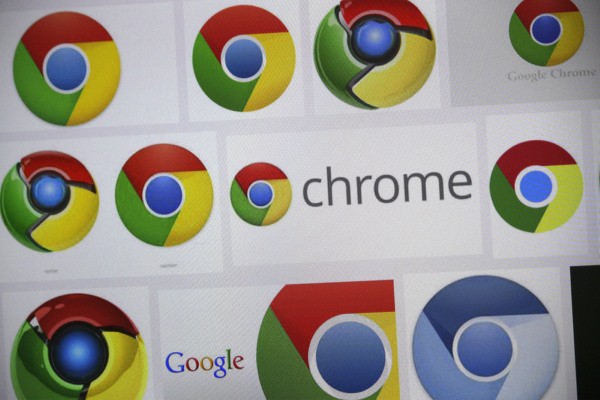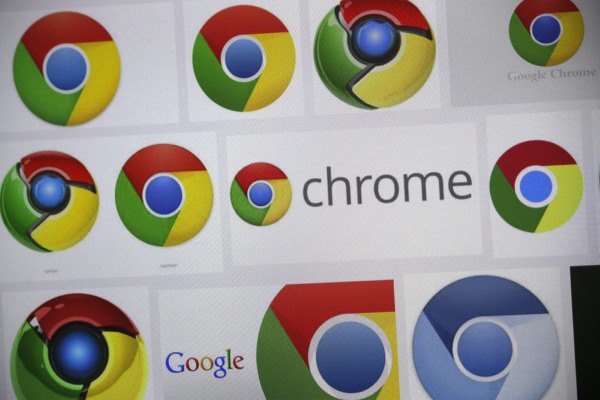 By the end of 2016, Google aims to switch Chrome users away from Flash in favor of HTML5. The writing has been on the wall for Flash for some time now, with a seemingly endless torrent of security issues pushing increasing numbers of people toward HTML5.
Google says that by Q4 2016, it wants to make HTML5 the primary user experience. Flash support will still be built into the browser, but it will be disabled by default. Ten sites, however, will be given a year's reprieve.
Google is choosing to make exception for the ten most popular sites that use Flash. The reason behind this decision is to avoid 'over-prompting' and to ease the transition to HTML5. While Google says that the whitelist will be in place for a year, it also points out that the list could be revised throughout the year. The ten sites that will be granted a Flash extension are:
YouTube.com
Facebook.com
Yahoo.com
VK.com
Live.com
Yandex.ru
OK.ru
Twitch.tv
Amazon.com
Mail.ru
Announcing the upcoming changes, Google's Anthony LaForge said:
Later this year we plan to change how Chromium hints to websites about the presence of Flash Player, by changing the default response of Navigator.plugins and Navigator.mimeTypes.  If a site offers an HTML5 experience, this change will make that the primary experience.  We will continue to ship Flash Player with Chrome, and if a site truly requires Flash, a prompt will appear at the top of the page when the user first visits that site, giving them the option of allowing it to run for that site (see the proposal for the mock-ups).

To reduce the initial user impact, and avoid over-prompting, Chrome will introduce this feature with a temporary whitelist of the current top Flash sites.  This whitelist will expire after one year, and will be periodically revisited throughout the year, to remove sites whose usage no longer warrants an exception.

Chrome will also be adding policy controls so that enterprises will be able to select the appropriate experience for their users, which will include the ability to completely disable the feature.
While few people will mourn the loss of Flash, Google's change will still have quite some impact. The company says: "We will continue to work closely with Adobe and other browser vendors to keep moving the web platform forward, in particular paying close attention to web gaming".
Photo credit: 360b / Shutterstock