Alexa gets new features for Amazon Fire TV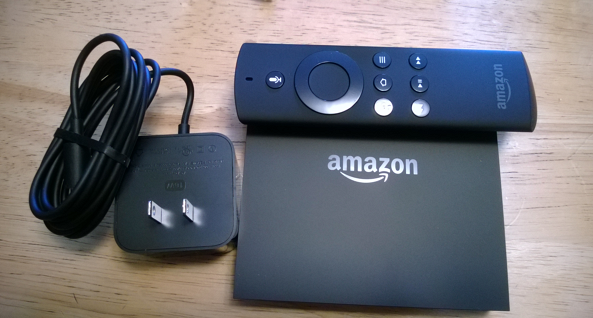 Amazon has been actively pursuing improvements to its line of products, be it Echo, Fire TV, Kindle or Fire tablet. Of all of the products, perhaps the most updated one and the one which gets the most attention, is the Echo, often referred to as Alexa.
The latest improvements are to Fire TV, gaining Alexa-like features. This isn't technically an Echo update, but an update to the set-top box.
However, Amazon is bringing Alexa features to the voice remote that controls the tiny device. Customers will now be able to use the controller to say things such as "open HBO Now", "launch Hulu", and more.
Other features in this update include telling the remote to search Alexa for things like movie times, and access to YouTube 4K, though that obviously requires a compatible UHD TV.
"Customers have told us they love having the convenience of Alexa on their Amazon Fire TV", says Tim Twerdahl, General Manager of Amazon Fire TV. "We're excited to add new Alexa features to Fire TV, making it easier than ever to enjoy their favorite TV shows, movies, and apps".
Amazon also takes the time to pat itself on the back, claiming that Fire TV is now the number one streaming media player across retailers and that the stick version is the most reviewed product in Amazon history.
The update will be coming via an over-the-air process which will take place in the coming weeks.