TeslaCrypt ransomware shuts up shop and releases free decryption key for everyone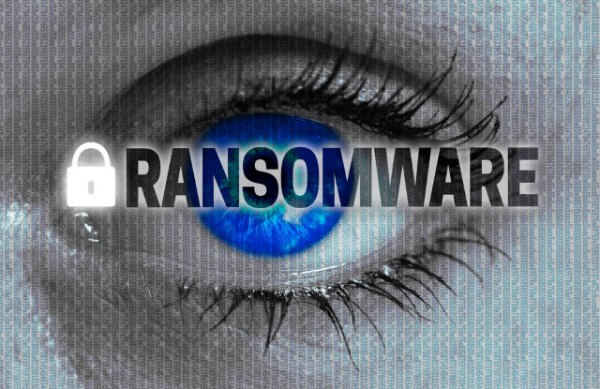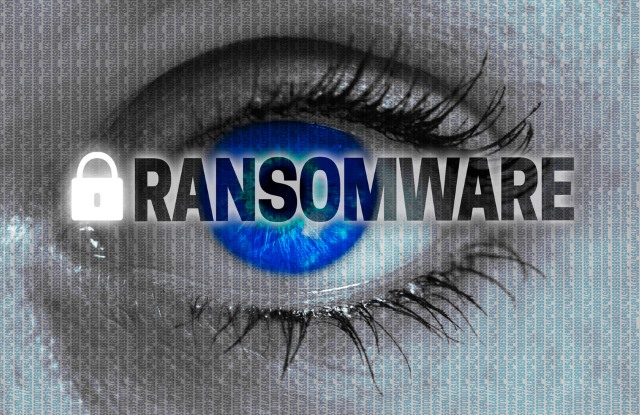 Ransomware is not exactly a new problem, but it's one that seems to be getting increasingly serious. Every week there's a new high profile attack out there including the likes of CryptXXX and PETYA. One of the biggest names, TeslaCrypt, has suddenly thrown in the towel and offered up a free decryption key for its victims.
The surprise move comes just a couple of months after version 4 of TeslaCrypt gained what was described as "unbreakable encryption". The closure is somewhat bittersweet. The shutdown comes as attackers switch to using CryptXXX instead, but perhaps the most surprising aspect is the fact that the site formerly used to accept Bitcoin ransom payments is now where you'll find the decryption key needed to gain access to your files.
As reported by Bleeping Computer, a researcher from security firm ESET noticed a slowdown in instance of TeslaCrypt and that the developers seemed to be bringing their operation to an end. You can use the decryption key displayed on the Tor-accessible .onion website previously used to accept payments, or you can use the updated TeslaDecoder tool instead.
After downloading TelsaDecoder 1.0 -- which is now able to decrypt TeslaCrypt 3.0 and 4.0 files -- simply launch the tool, indicate the extension that your encrypted files have been assigned. The decryption key will be loaded, and you can then choose to decrypt individual files and folders, or all of your affected files.
Photo credit: wsf-s / Shutterstock