PayPal focuses its efforts and drops Windows Phone app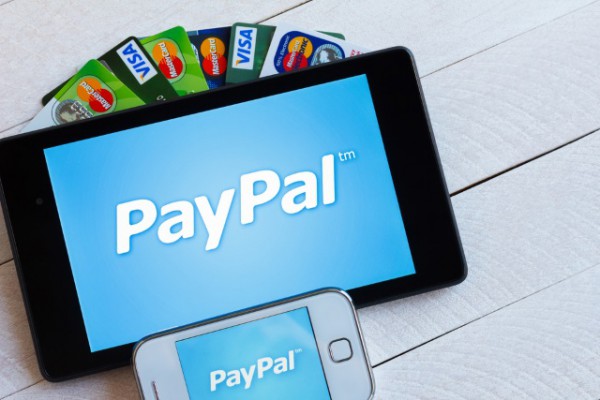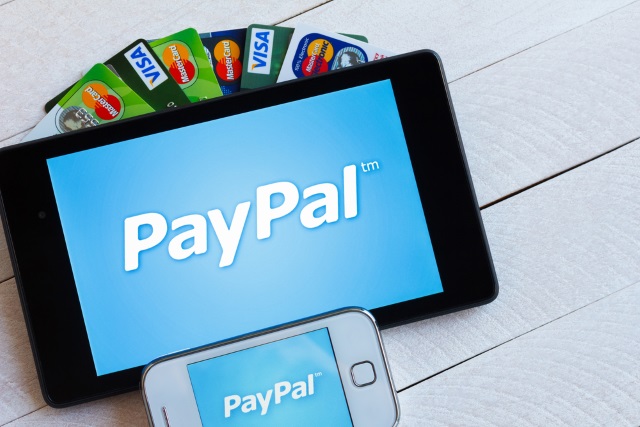 Like many other companies, PayPal is questioning the value of investing time and money in Windows Phone -- or Windows 10 Mobile, if you prefer. As of 30 June, the PayPal app for Windows Phone will be no more.
At the same time, the company is also dropping the apps for Blackberry and Amazon Fire OS. PayPal says that users will have to rely on the mobile website as it focuses "resources in creating the very best experiences for our customers".
The small install base for Window Phone, Fire OS and Blackberry makes PayPal's decision entirely understandable, but the announcement is still sure to rile users who find they now have to make use of the mobile website rather than a dedicated app. It almost goes without saying that PayPal says "we apologize for any inconvenience this may cause our customers".
The announcement of the sunsetting of the software for the three mobile platforms comes as PayPal announced the availability of version 6 of its app for iOS and Android users. As of 30 June, the PayPal app will only be available for Android devices running OS 4.03 or greater; Apple devices running iOS 8.1 or higher; iPhone 4S or greater; iPad 2 or greater; and iPod Touch 5th generation or greater.
Photo credit: Sukharevskyy Dmytro (nevodka) / Shutterstock