Control of usage and costs is biggest challenge to public cloud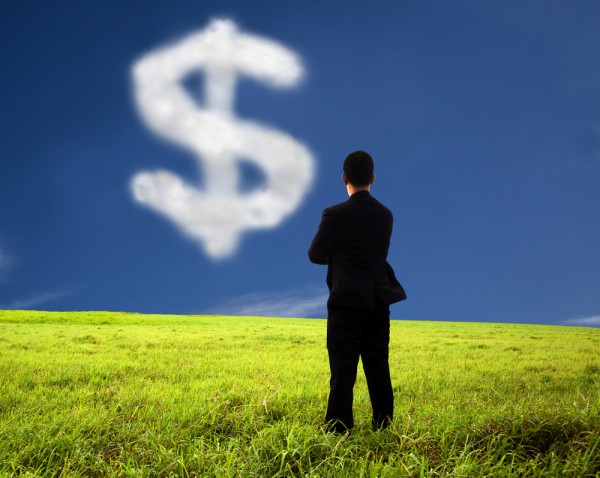 A new survey by cloud analytics company Cloud Cruiser and Dimensional Research shows that the top challenge with public cloud consumption is the ability to proactively manage usage and costs across the business.
The survey among almost 200 professionals who attended the Amazon Web Services (AWS) Global Summit in April also reveals that nearly one third of organizations are doing nothing to track, manage and allocate cloud consumption costs.
"The survey results show that, despite significant investment in public cloud, IT continues to struggle with technologies that will help them analyze public cloud usage," says David Gehringer, principal at Dimensional Research. "IT requires a solution that can effectively manage and allocate public cloud use so they can have a fact-based conversation with the business that everyone can understand".
Of those surveyed, 92 percent stated that they are currently using a public cloud and 95 percent say that public cloud usage will grow over the next twelve months. Cost allocation and reporting are seen as being the top actions needed for managing the public cloud, yet 82 percent of respondents say that reconciling cloud services bills with finance is a difficult task.
"IT teams are under tremendous pressure to deliver cloud services as quickly as possible to the business," says Deirdre Mahon, Cloud Cruiser's chief marketing officer. "The reality is they can only move at the speed of finance. If business, IT, and finance stakeholders cannot view the same real-time dashboard showing exactly what cloud services are being consumed by whom, services will come to a screeching halt. That will have a seriously negative impact on business performance and competitiveness".
The full survey is available from the Cloud Cruiser website, as well as details of Cloud Cruiser 16, its software as a service 'smart meter' for multi-cloud environments.
Photo credit: Tom Wang/Shutterstock