Now you can try out Amazon Echo's Alexa in your web browser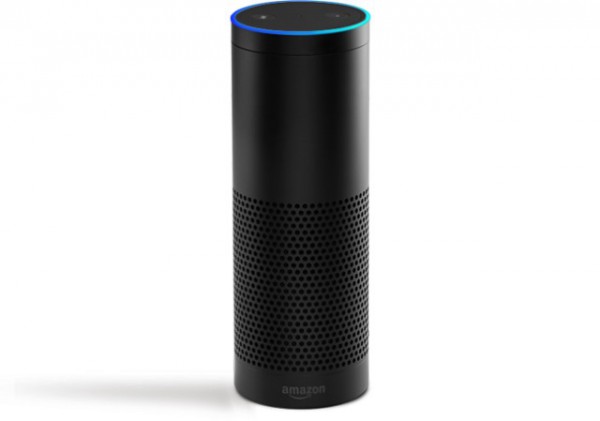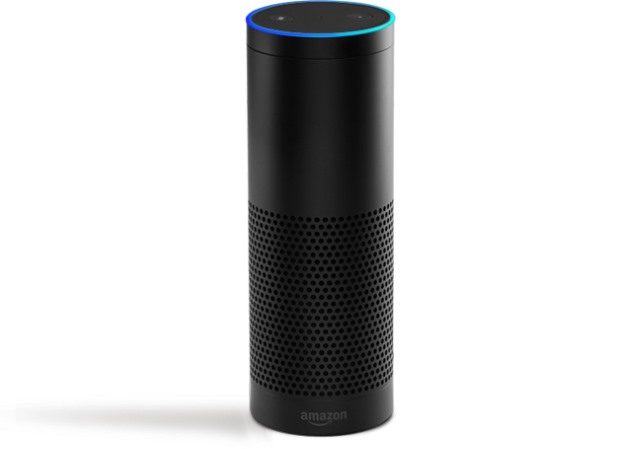 There is something of a trend for voice activated devices at the moment, and you might well be wondering if any of them are worth investing in. If you've been thinking about buying an Amazon Echo, you can now try it out in your web browser to get a feel for what it's like.
Amazon has launched the Alexa Skill Testing Tool which gives everyone the opportunity to test drive the virtual assistant for themselves. It's the perfect blend of try-before-you buy blended with clever marketing.
While it's not a perfect simulation, the Amazon Echo Simulator gives a reasonable idea of what the tool is like. You'll need an Amazon account, and you'll also need to grant the website access to your computer's microphone. To interact with Alexa you need to press and hold the microphone button, so it's not quite the same as the real-world Echo's always-listening mode.
Alexa in the Browser is the brainchild of Sam Machin, and it's designed to enable developers to ensure their creations work correctly; it's also a handy way to try out the tool.
If you want to take Amazon Echo for a spin, head over to echosim.io.