Is Microsoft bringing Xbox One game streaming to Windows 10 Mobile?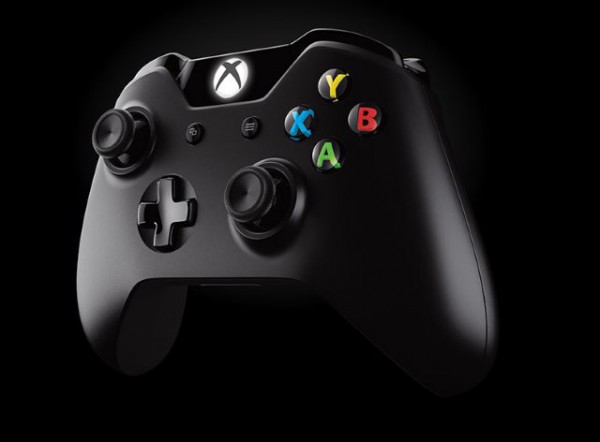 If a discovery by a reddit user is anything to go by, Xbox One game streaming could be making its way to Windows 10 Mobile. The Xbox Beta app from the latest Fast Ring Insider Preview build appears to include references to streaming games from an Xbox One to a mobile device.
Reddit user, eric5949, noticed that a new 'Play from console' option has appeared on his handset. Microsoft has not said anything about this feature yet, but it's possible that it's something we could see later in the year in Windows 10 Anniversary Update.
eric5949 reports that a friend sent him a screenshot in a message, and that when he clicked the name of the game, the 'Play from console' option was revealed. Intrigued, he tapped the link and it appeared that streaming was activated. Unfortunately it would seem that the feature is not enabled yet, because an error message was then displayed saying that streaming could not take place because it was turned off on the Xbox One -- even though eric5949 had it enabled at the time.
Here's a screenshot of Windows 10 Mobile showing the streaming option: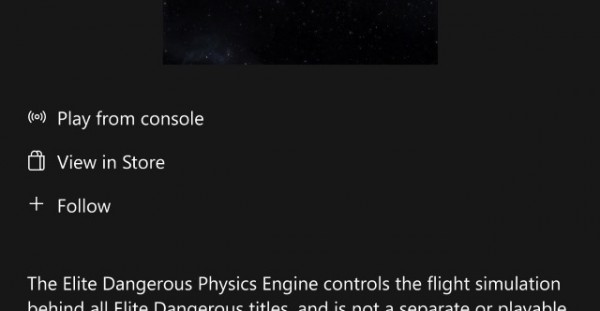 With PC/console streaming already available, it sort of makes sense for Microsoft to do the same for mobile users. But at the same time Windows Mobile has such a tiny market share that it seems odd that the company would invest time and money in such a niche feature that would be used by so few people.
Watch this space...