The best, and cheapest, HoloLens VR headsets will not be made by Microsoft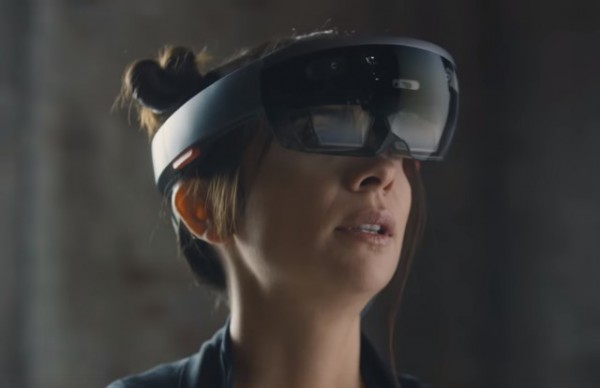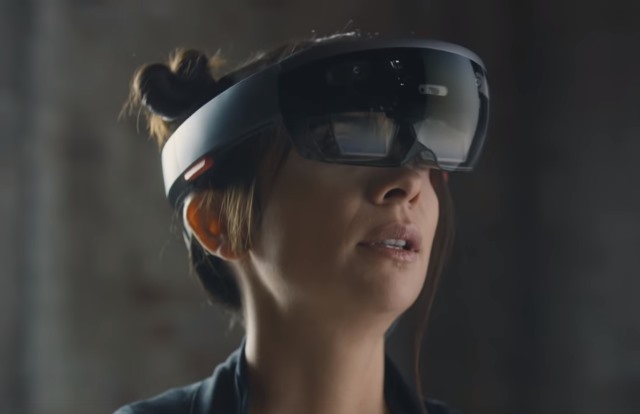 Microsoft is opening its HoloLens to a range of partners, the company announced at Computex today. This means that future VR headsets based on the HoloLens platform will come from a variety of manufacturers, and will be available in different forms, taking full advantage of Windows 10 Anniversary Update.
With a price tag of $3,000, the existing official HoloLens headset is out of the reach of many people, but in opening up the platform to partners, Microsoft says that cheaper price points should also be available. The company is also doing something interesting. One of the criticisms levelled at HoloLens is its limited field of vision. Partners will be able to build devices with wider fields of vision meaning that the official HoloLens will almost certainly not be the best.
Terry Myerson, Nick Parker and Alex Kipman talked about Microsoft vision for virtual reality -- or mixed reality, as offered by HoloLens. It's quite some time since HoloLens was announced, but Microsoft's opening up of the platform to partners could see it transformed from an expensive, niche product, into something affordable, flexible and interesting.
Microsoft is partnering with the likes of Intel, AMD, Qualcomm, HTC, Acer, ASUS, and Dell. We may not see competing headsets from each of these companies, but the possibility now exists. But it was in a Q&A session after the Computex keynote that the really interesting snippets appeared. The Verge spoke with Myerson and he stressed that the company's own HoloLens is just one device in the Holographic ecosystem. Microsoft has no plans for a device with a wider field of vision, but partners will be free to create them
Microsoft has shared a video that shows off what it sees to be the future of mixed reality:
If you've been disappointed by what HoloLens appears to offer, the future just started to look a little rosier.