Facebook, Twitter, YouTube and Microsoft will fight online hate speech in Europe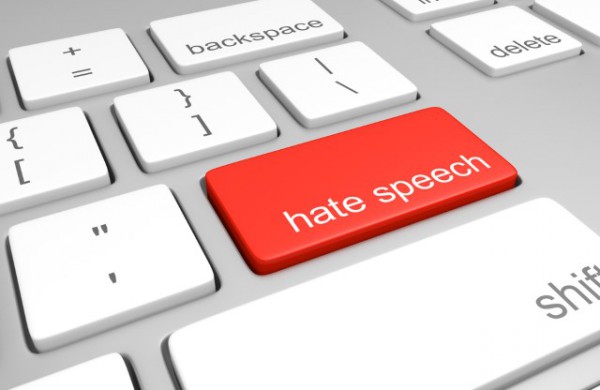 Facebook, Twitter, YouTube and Microsoft are working in conjunction with the European Commission to try to tackle the problem of illegal online hate speech. This is something that the companies have taken steps to fight individually, but now there is a concerted effort to combat hate speech and terrorist propaganda in Europe.
New EU regulations require the companies to review notifications they receive about hate speech within 24 hours. The four tech giants have agreed to the new code of conduct, saying the 'majority' of reported content will be examined within a day.
Twitter and Facebook have had numerous well-publicized problems with trolling and hate speech, and both have embraced various measures to try to counteract this. YouTube has been used by the likes of ISIS to spread propaganda as hate speech, and this is precisely what the new EU regulations are trying to control.
The need to ensure that "platform do not offer opportunities for illegal online hate speech to spread virally" is something that has renewed importance in the wake of terrorist attacks in Europe. Social media has been embraced by terrorist and hate groups because of the ease of information dissemination and the size of the potential audience, and this coming together of tech giants is an important step to countering this whilst simultaneously maintaining the right to free speech.
Vĕra Jourová, EU Commissioner for Justice, Consumers and Gender Equality, said:
This agreement is an important step forward to ensure that the internet remains a place of free and democratic expression, where European values and laws are respected. I welcome the commitment of worldwide IT companies to review the majority of valid notifications for removal of illegal hate speech in less than 24 hours and remove or disable access to such content, if necessary.
The companies will have to train staff to allow for efficient and effective reviewing of reported content. Mechanisms will also have to be put in place to disable or block access to content that is found to be illegal.
Photo credit: David Carillet / Shutterstock