Apple suffers outage that knocks App Store, iCloud, iTunes and more offline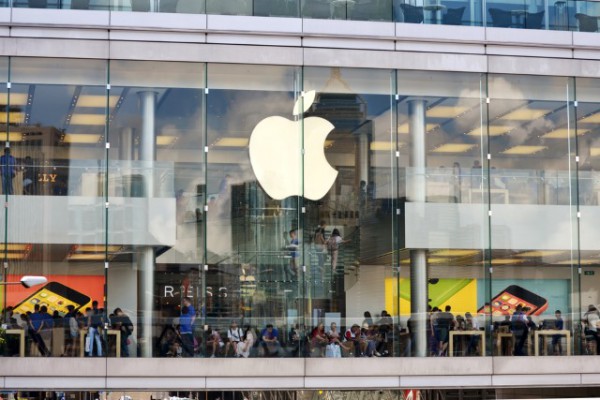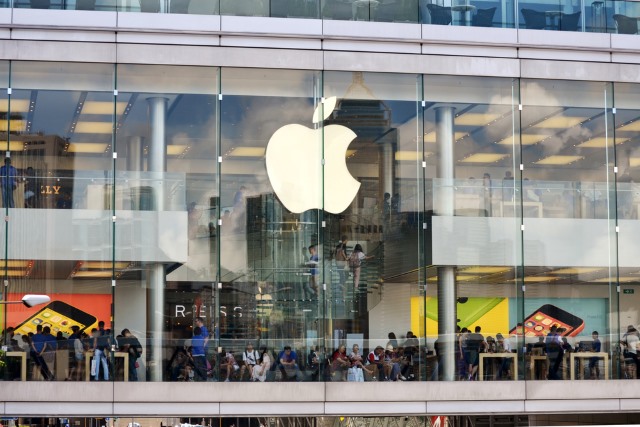 Many of Apple's online services are currently out of action, with the App Store and Apple TV being just two that people are struggling with. Some users are reporting that Apple Music is out of action, but the most common complaint is that App Store purchases cannot be complete.
Apple says that it is aware of the problems and is investigating, but at the moment has given no hint at what the cause might be. The company's System Status page highlights numerous issues, with a fluctuating number of listings tagged "Service may be unavailable for some users". Apple Support's recently launched Twitter account is going into meltdown responding to an endless stream of complaints from users.
The System Status page is a sea of yellow, indicating unspecified problems across a massive selection of Apple's services. At time of writing the outage has been going on for over an hour. The @AppleSupport account is busy sending out stock responses to people asking about the outage -- although Apple hasn't taken the time to tweet about the outages on its main feed:
@BearisbackYT We are looking into this now. Please refer to the following link for the latest updates: https://t.co/7NVrDovSd8

— Apple Support (@AppleSupport) June 2, 2016
There's a very active thread running on Reddit, and it would appear that Apple's problems are global rather than being limited to particular countries. By far the most common complaint relates to iTunes' inability to process purchases -- something my colleague Brian noticed and screengrabbed: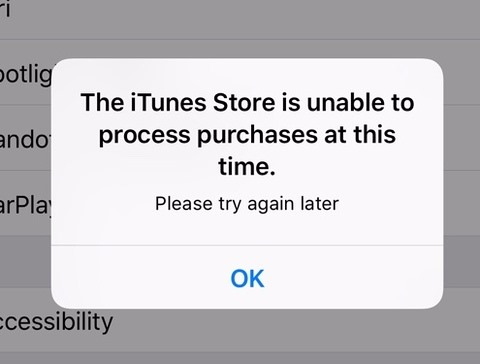 For now, all you can do is keep an eye on the status page as various services keep popping in and out of action.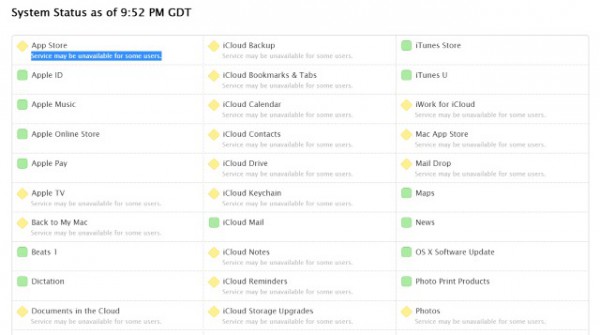 Photo credit: Maen Zayyad / Shutterstock