Lookout and Microsoft partner to protect enterprise mobile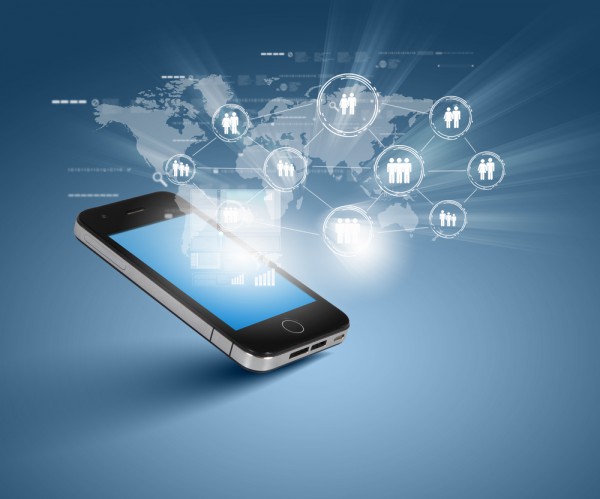 The world is becoming increasingly mobile first and businesses need to ensure that their data is protected however it's accessed.
Mobile security specialist Lookout has announced that it's partnering with Microsoft to deliver integration of its Lookout Mobile Threat Protection with Microsoft's Enterprise Mobility Suite.
When mobile threats are detected, the integration between Lookout and Microsoft EMS will enable companies to take action to protect data across users, devices and applications. Companies will have the ability to incorporate threat intelligence from Lookout into the conditional access policies that they have set up in Microsoft EMS, to manage and secure access to cloud and on-premise applications, as well as to selectively wipe corporate data from devices.
"Lookout shares our belief that mobility should empower employees, not restrict them," says Brad Anderson, corporate vice president for Microsoft's Enterprise Client and Mobility Group. "Companies should be harnessing the power of the intelligent cloud and mobile threat data to limit their exposure to potential security breaches. We are excited to be working closely together with Lookout to integrate these new capabilities with EMS".
Lookout's cloud-based technology accesses a global network of more than 100 million mobile sensors and the world's largest dataset of mobile code. With this intelligence on the mobile threat landscape it's able to predict future risk, identifying threats that could otherwise evade legacy systems.
"Mobile devices, such as smartphones and tablets, have become the primary computing platform and access point for both our personal and work life, as well as a valuable target for attackers," says Jim Dolce, Lookout's CEO. "The business agility provided by mobile computing will continue to drive adoption, despite the security risks involved. Lookout and Microsoft empower businesses to embrace the productivity benefits of mobile devices while addressing the security risks".
More information on the partnership and how it can help enterprises protect their mobile systems can be found on the Lookout blog.
Image Credit: Sergey Nivens / Shutterstock