Partnership deal aims to help businesses transform using big data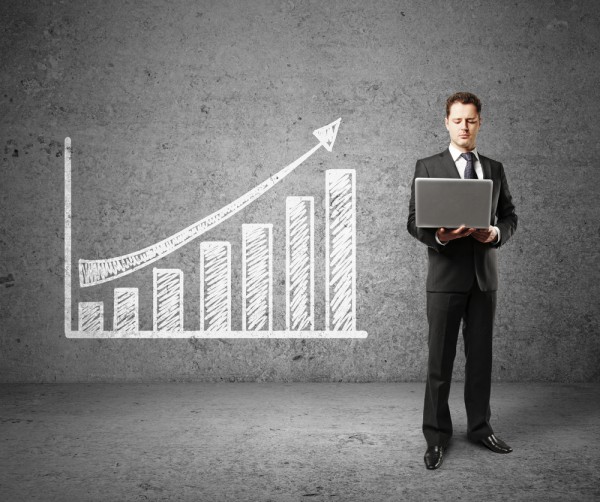 Many businesses are keen to exploit the advantages of big data, but they struggle to find the resources needed to do so.
A new partnership between management consultancy Boston Consulting Group (BCG) and analytics specialist Mu Sigma aims to let clients exploit cutting-edge big data and analytics solutions to transform the way they do business.
The partnership will enable organizations across all industries to gain a powerful set of capabilities to pursue business transformation supported by waves of data analytics. It will allow companies to make data-driven decisions and adds the ability to build a sustainable capacity for analytics and decision sciences within the organization.
"Our partnership with Mu Sigma represents a great addition to our approach of partnering with leading players to provide world-class capabilities to our clients," says Ralf Dreischmeier, global leader of BCG's Technology Advantage practice. "With BCG's core strategy, transformation, analytics, and technology capabilities and Mu Sigma's unique approach to the art of problem solving and data analytics-as-a-service, this partnership provides our clients with an end-to-end value proposition in the data space".
Both companies are market leaders in accelerating the transformation of global Fortune 500 companies. By combining forces, BCG and Mu Sigma will enable their clients to access world-class platforms and tools in decision sciences and also be able to fully integrate data analytics into all of their business decisions, and solve high-impact business challenges more quickly and effectively.
"Today's Fortune 500 organizations are facing increasing complexity," says Dhiraj Rajaram, Mu Sigma founder and chairman. "Competing successfully and innovating in this environment require a new art of problem solving that focuses on organizational consciousness rather than just on business intelligence. This needs a sustained culture of learning, extreme experimentation, and interdisciplinary thinking powered by analytics and decision sciences. Our partnership with BCG will accelerate this transformation for clients".
Image Credit: Peshkova / Shutterstock