Google rolls out Android update that brings location-aware Nearby feature to handsets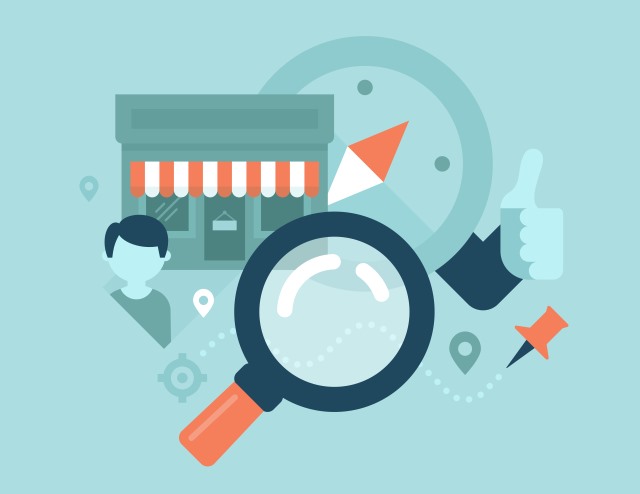 An Android update is rolling out that makes it easier to take full advantage of location-aware apps. You might be somewhere for which there is the perfect app to enhance your visit, but if you don't know of its location-specific capabilities, you just might never use it. Enter Nearby from Google.
Google offers a number of example scenarios in which Nearby might be useful. Walk into a CVS, and you could be notified of the in-store photo printing service. Visit a key landmark, and you could enjoy a virtual tour, or learn more about it. Developers are being encouraged to deploy 'beacons' which, when triggered, will either call up a web site, fire up an app, or offer an app download when users are in particular locations.
The company says "we're introducing a new Android feature called Nearby, which notifies you of things that can be helpful near you." It's important to note that this is not a new version of Android, so there's no need to wait for your carrier to pull its finger out and bake a new build for you. Rather, this is an update to Google Play Services and is compatible with Android 4.4 KitKat and newer.
To take advantage of Nearby, you'll need to have both Bluetooth and Location services -- so opting out is as simple as having one or both of these settings disabled. When you are in a location for which there is an appropriate app or web site, a notification will pop up which you can either interact with or swipe away.
It's not just location that can be used as triggers, as Google explains:
Select Google devices, including Google Cast and Android Wear watches, will also let you set them up simply by tapping a notification when you're near them.
Other scenarios suggest by Google include:
Print photos directly from your phone at CVS Pharmacy.
Explore historical landmarks at the University of Notre Dame.
Download the audio tour when you're at The Broad in LA.
Skip the customs line at select airports with Mobile Passport.
Download the United Airlines app for free in-flight entertainment while you wait at the gate, before you board your flight.
At Google I/O last month, the company talked about Nearby. You can watch the presentation below:
Photo credit: rassco / Shutterstock