When and where can you buy OnePlus 3 on launch day?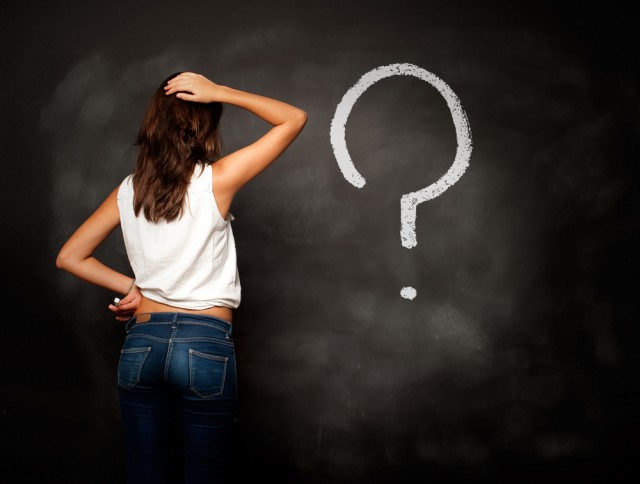 As we are getting closer to the launch of the OnePlus 3, we are learning more and more about the new flagship killer. Today, OnePlus reveals exactly when and where prospective buyers will be able to get their hands on its latest smartphone.
The OnePlus 3 will officially launch on June 14, and that is when we will also find out how much it will actually cost. OnePlus says that it will be released on the same day in major markets across the globe, and, unlike in the case of its predecessor, you will not need an invite to buy one.
OnePlus 3 will be available for purchase starting at 3pm (15:00) EDT, 12pm (12:00) PDT, 20:00 BST, 03:00 HKT and 12:30 IST, from OnePlus' online store. However, while customers in most North American and European markets will be able to buy it from oneplus.net, availability in other markets is severely limited at this stage.
These are all the markets where OnePlus will ship OnePlus 3 on launch day.
North America: Canada and United States;
Europe: Austria, Belgium, Bulgaria, Croatia, Cyprus, Czech Republic, Denmark, Estonia, Finland, France, Germany, Greece, Hungary, Ireland, Italy, Latvia, Lithuania, Luxembourg, Malta, Netherlands, Poland, Portugal, Romania, Slovenia, Slovakia, Spain, Sweden, and United Kingdom;
APAC: Hong Kong.
Because there are likely to be many prospective buyers lining up to purchase a OnePlus 3 on launch day, OnePlus recommends creating and setting up your account as soon as possible, in case you do not already have one, and signing in the day before.
OnePlus notes that you will have to select your exact market before placing the order, and that PayPal will be available as a paying option in every country where it will sell OnePlus 3.
Earlier this week, OnePlus held a "blind sale" for OnePlus 3, giving early adopters the option to purchase the smartphone before everyone else. The price was CNY2,999, which is about $457. It remains to be seen how close the OnePlus 3 will be to that mark, as OnePlus has said that it will pay the difference back to those who purchased it already if it ends up costing less (it has also said that it will ask for more money if it is more expensive, but somehow I doubt that is going to be the case). I wouldn't be surprised if it ends up costing $450 in the top-spec trim.
If you want to watch the official unveiling, you will be able to do so on June 14 at 12:30pm EDT, 9:30am PDT, 17:30 BST, 18:30 CEST, 20:00 IST, or 16:30 UTC/GMT.
Photo Credit: xavier gallego morell/Shutterstock