With iOS 10 and macOS Sierra, Apple drops support for many older Macs, iPhones and iPads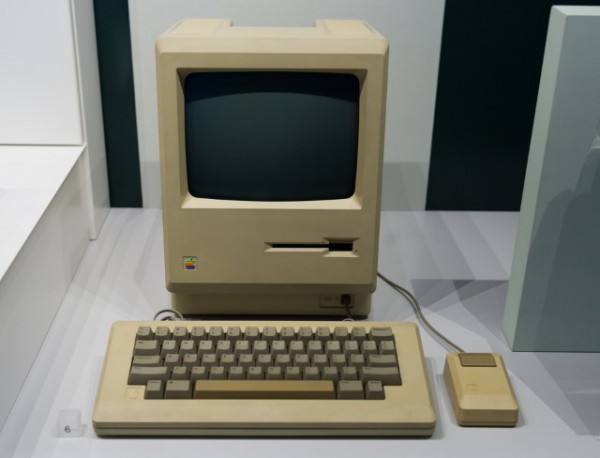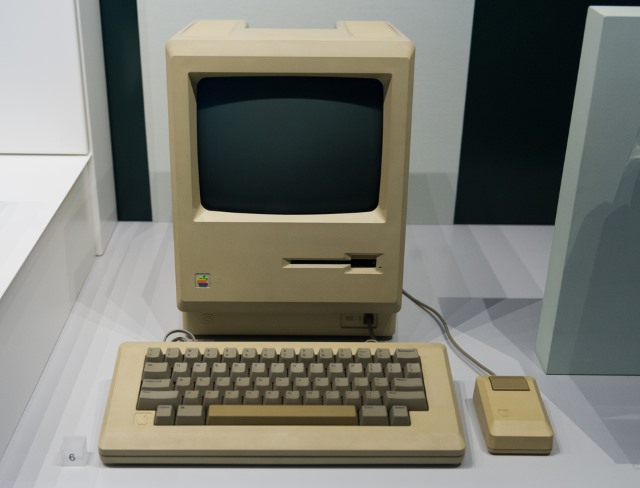 With Apple's software announcements today, the focus has been on what is new and exciting. But with (just about) any operating system update, there is a darker side: the older devices that slip into oblivion, never to be updated again.
It's no different with iOS 10 and macOS Sierra. On the mobile front, Apple is giving up on the A5 chip, meaning that a number of iPhones and iPads are not going to support the latest version of iOS. It's a similar story for Mac and MacBook owners -- older devices simply aren't going to get the goodies.
The official list of support devices for iOS 10 is: iPhone 5, 5C, 5S, 6, 6 Plus, 6S, 6S Plus and SE; iPad 4, Air and Air 2; iPad Pro; iPad Mini 2 and newer; 6th generation iPod touch. You notice that a number of key i-devices are missing from this list. iPad 2 owners are out of luck, as are iPad Mini owners. The same goes for the iPhone 4S, 3rd generation iPad, and the 5th generation iPod touch.
For desktop and laptop owners, in order to upgrade to macOS Sierra, you'll need one of the following: late 2009 and later MacBook, late 2009 and later iMac, 2010 and later MacBook Air, 2010 and later MacBook Pro, 2010 and later Mac Mini, or a 2010 and later Mac Pro. So what has been ditched? Basically anything pre-2009. This means that there are a lot of 7-year-old systems out there that will be denied access to the latest, and most secure, version of Apple's operating system.
That's what happens when upgrade eligibility is controlled server-side.
UPDATE:
There is a discrepancy between what a slide Apple displayed today said, and what the company says on its website about supported devices. On the iOS 10 Preview page, the following devices are listed as being supported:
iPhone 6s,

iPhone 6s Plus,

iPhone 6,

iPhone 6 Plus,

iPhone SE,

iPhone 5s,

iPhone 5c,

iPhone 5

iPad Pro

12.9-inch,

iPad Pro

9.7-inch,

iPad Air 2,

iPad Air,

iPad

4th generation,

iPad

3rd generation,

iPad 2,

iPad mini 4,

iPad mini 3,

iPad mini 2,

iPad mini

iPod touch

6th generation,

iPod touch

5th generation
We've contacted Apple for confirmation.
Photo credit: PlusONE / Shutterstock