How to find and play Facebook's secret soccer game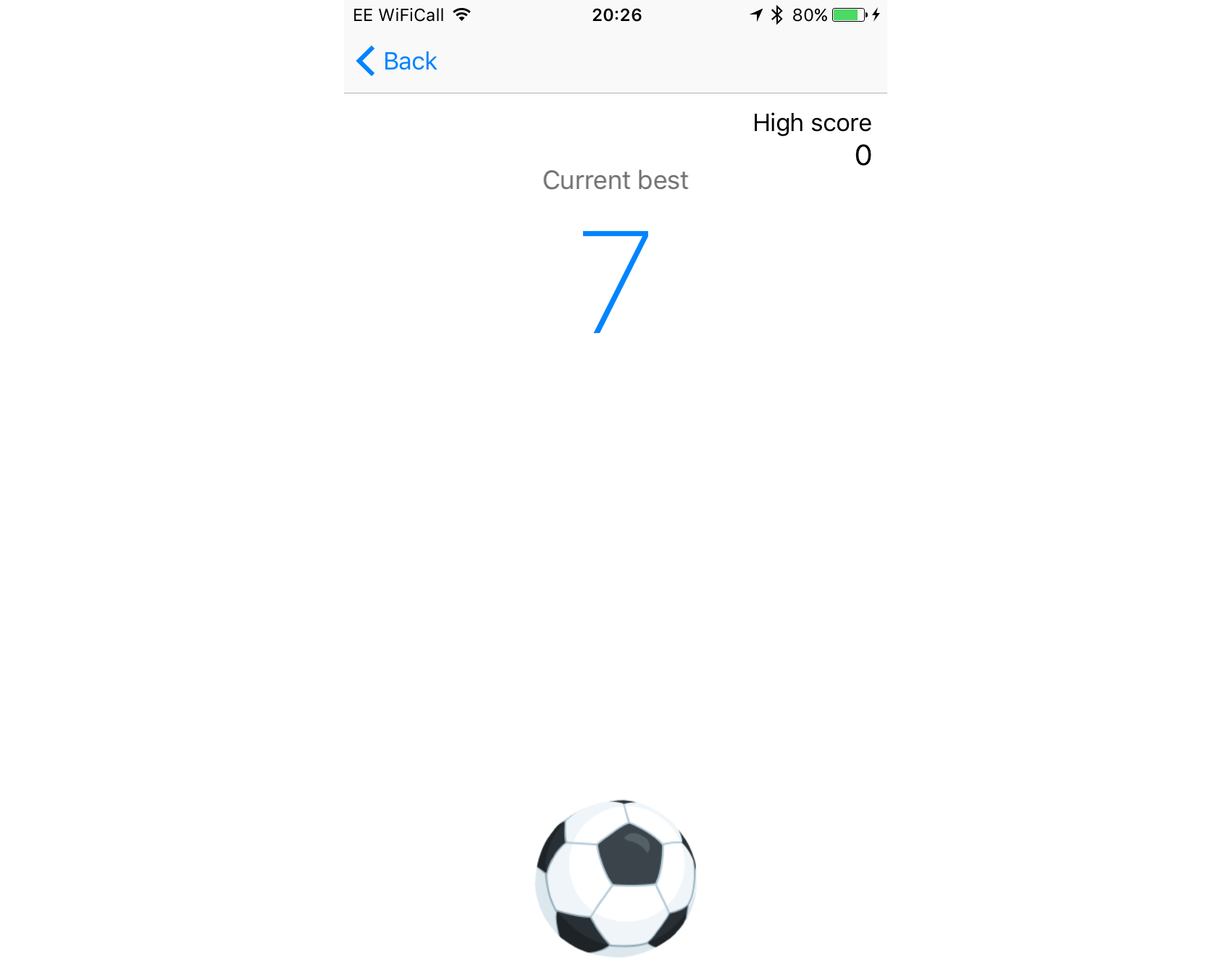 Facebook has a couple of secret games you can play in Messenger. There's a basketball game or, if you fancy something more intellectually stimulating, you can challenge your friends to a nice game of chess.
Timed, no doubt, to coincide with the European Championships, Facebook has now snuck in a football game (or soccer, if you're in the US) that you can play.
As you might expect, it's not exactly FIFA -- instead it's an addictive little keepy-uppy game in which the aim is to keep the ball in the air for as long as you can by tapping the screen.
All you have to do to play the game is start a conversation with a friend and then send them the football emoji.
Once it's sent, tapping on the football will start the game.
It is surprisingly difficult, but has that 'just one more go' vibe to it, and once you manage to keep the ball in the air beyond 10 successive taps,  you'll have to start dealing with additional distractions.
So far my high score is just 12. Let me know if you manage to do any better.