Best Windows apps this week

One-hundred and eighty-five in a series. Welcome to this week's overview of the best apps, games and extensions released for Windows 8.x and Windows 10 in the past seven days.
Microsoft rolled out a Windows Store update for Insider Builds this week that allows you to choose install locations for very large applications and games.
App of the week is the new Expedia application for Windows 10.
As always, if I missed an app or game that has been released this week that you believe is particularly good, let me know in the comments below or notify me via email instead.
Discounts this week
The following discounts are provided by Red Stripe Deals, a weekly changing list of offers, and the Deals Hub application.
App of the week
Expedia Hotels, Flights, Cars & Activities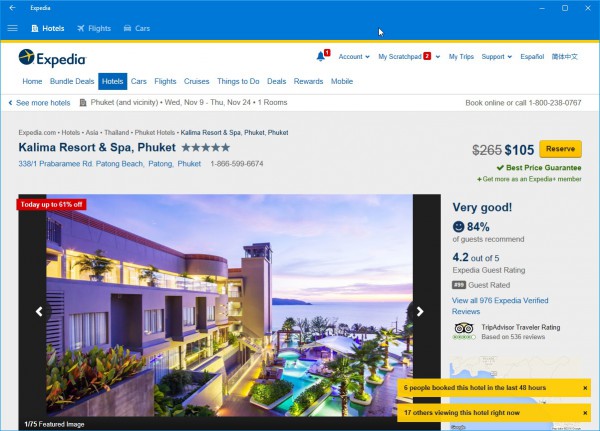 The new Expedia app for Windows 10 offers the same set of features that you get when you use the website of the travel service.
You may sign in to an account or create one, and use the application to search for hotels, flights and cars worldwide.
For hotels, results are displayed in a sidebar on the left and on a map.
Results can be sorted by price, reviews or deals, and filters are provided to display hotels based on your selection.
Other apps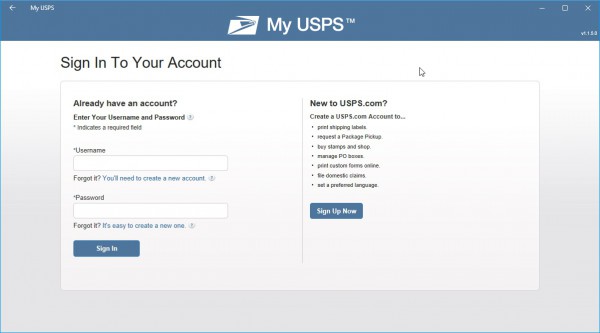 The official United States Parcel Service application for Windows 10 requires that you sign into an account to use it.
It enables you to print shipping labels and custom forms, request a package pickup, buy stamps and other things in the ship, and informs you about mail that is headed to your address.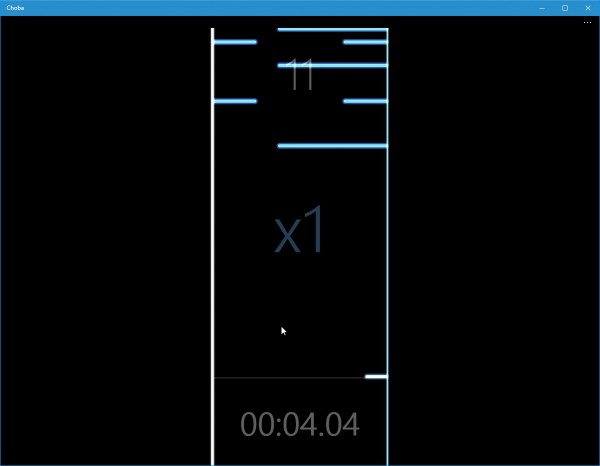 Choba is an interesting music game that is best played on touch devices. While you can play it using the mouse, controls are not optimized which makes the already hard game even harder.
You move a paddle on the bottom of the screen to the left and right to avoid hitting lines that move from the top to the bottom.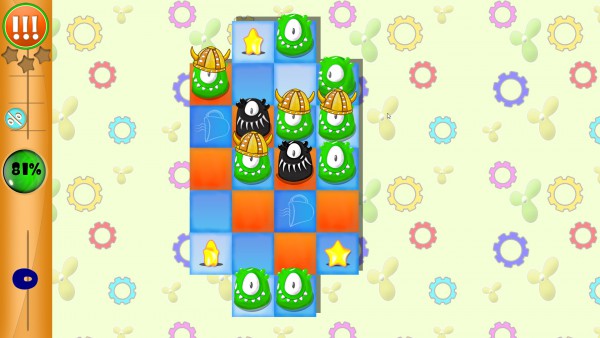 Cyclopsy is a puzzle game in which you try to beat the computer player by completing objectives such as occupying a certain percentage of the board.
You use one of your cyclops pieces on each turn to jump over one or multiple enemy pieces to capture them and turn them into your color.
The game adds bonus items such as bombs that add new strategies to each match.
Shoggoth Rising ($2.99, free trial available)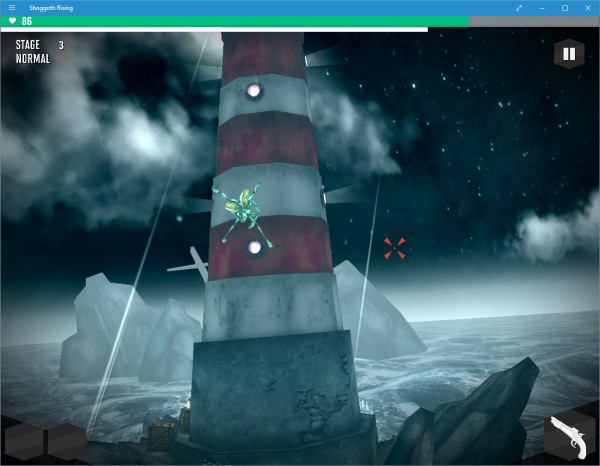 Shoggoth Rising is a Lovecraft-inspired action game in which you defend a lighthouse against hordes of monsters that climb it.
You control the game by mouse or touch, and use those controls to rotate or change the perspective, and to shoot at onrushing monsters.
Credits that you earn while playing the game can be invested in weapon upgrades and new weapons.
WiFi Survey ($1.99)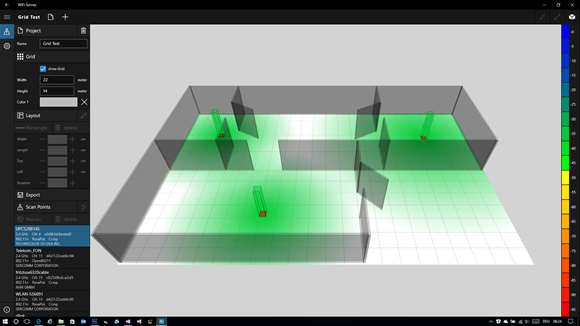 The Wi-Fi mapping tool visualizes wireless coverage on a 2D or 3D map.
You may load custom maps or create your own layouts from within the app, and may use the information provided to optimize Wi-Fi coverage.
Notable updates
Audiocloud's latest update brings a massive list of improvements including gapless playback, playback speed options, UX and UI changes and improvements, and more.
GPX Viewer and recorder updated with support for adding maps from OpenStreetMap, OpenCycleMap and Hikebike, as well as traffic information on map.
HP All-In-One Printer Remote updated with optimizations for Windows 10 and a new navigation menu.
TeamViewer updated with continuum support, option to use the app in full screen on tablets and computers, and improved keyboard behavior.
The Weather Channel application got a new look and performance improvements.