Chicago man gunned down while live streaming on Facebook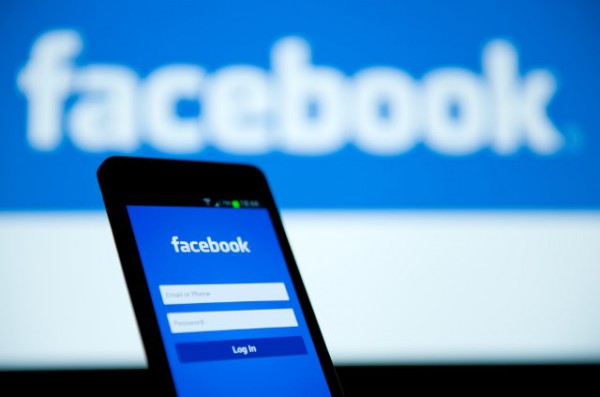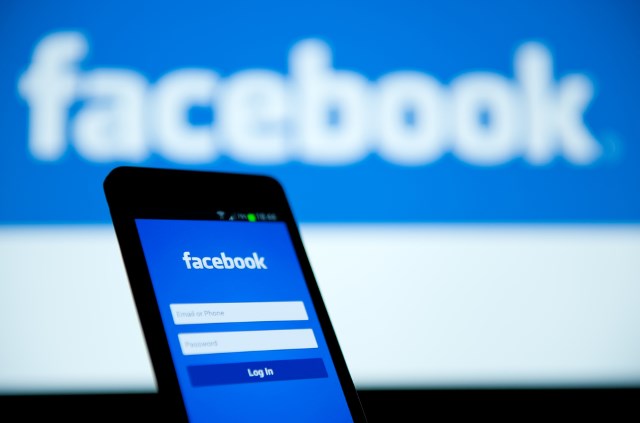 Twitter, Facebook and YouTube have all been pushing live streaming video these days, and many people take advantage of it.
Unfortunately it can sometimes end with a result that nobody wishes to see. That was the case with a Chicago man just recently.
According to reports out of the Windy City, Antonio Perkins was live streaming on Facebook when he was shot and killed. He was found face-down in a vacant lot.
While no clear motive has been announced as of yet, Perkins was a known affiliate of a street gang, something that city has struggled with for sometime. ABC News reports that there are currently 100,000 gang members within the city belonging to 59 different groups. They were responsible for 61 percent of all homicides in the city during 2011.
This comes just days after a French man gunned down two police officers and then took to Facebook with a 12 minute rant calling for violence.
During Perkins' live stream he is seen with a group of people before gunfire erupts. The video continues, though with a blank screen as the phone tumbles from his hand. Audio of people can still be heard.
Facebook has not taken the video down, claiming it doesn't violate their terms. In a statement given to Reuters, the company claims "it does not violate company policy. The social media site will remove a video if it celebrates or glorifies violence".
Remember, this is the same company that removed photos of breastfeeding. Someone being shot and killed is apparently more acceptable. Facebook did take the time to put a warning on the video for graphic content. Perhaps the priorities here are just a bit nonsensical.
Photo credit: JuliusKielaitis / Shutterstock