UK votes to leave the EU, but Google searches show people don't understand Brexit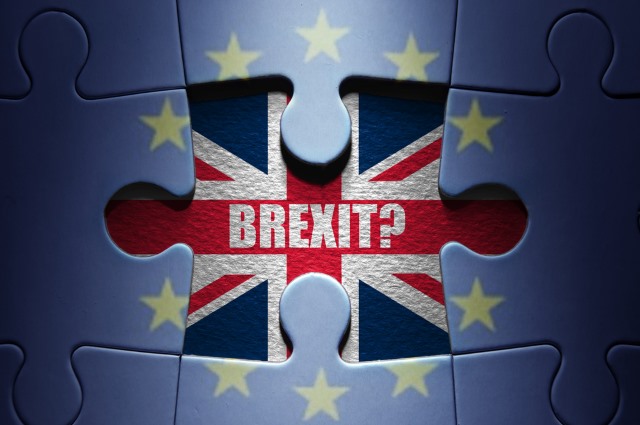 It was a vote that was down to the wire much of the way, but the result of the UK referendum on membership of the European Union took many -- including bookies -- by surprise. 48.1 percent of voters indicated a preference to remain, while 51.9 percent said they wanted to go it alone. The fallout has been dramatic.
Prime Minister David Cameron is stepping down, a second referendum on Scottish independence is now on the cards, and the financial markets have been in turmoil all day. But one of the more interesting side effects of the 'leave' vote is that Google search data reveals that voters don't know what is meant by Brexit (that horrific portmanteau signifying a British Exit), or what the full ramifications will be.
Questions are always asked in the aftermath of any election or referendum, but it seem that the Brexit vote has left a lot of Brits scratching their heads. Data from Google shows that people are now desperately searching online to find out what leaving the EU means, what is meant by the term Brexit, and conducting research into how to get an Irish passport.
The Google Trends team tweets about the massive upsurge in EU-related searches:
+250% spike in "what happens if we leave the EU" in the past hourhttps://t.co/9b1d6Bsx6D

— GoogleTrends (@GoogleTrends) June 24, 2016
Unsurprisingly, it's not just the UK conducting these searches. The referendum was the most searched-for topic in the US as well, as the rest of the world tried to get to grips with what Brexit means on a global scale -- and, indeed, what 'Brexit' means.
What is not clear is just who in the UK is searching for details of the consequences of the referendum after all the voting has been done. One would hope that voters had carried out a little research ahead of casting their ballot, but with many people having predicted that the country would vote for the status quo, it's probably fair to say that the bulk of 'what happens now'-type searches come from the 48.1 percent who voted to stay.
Photo credit: Pixelbliss / Shutterstock