Microsoft to kill off Surface 3 in December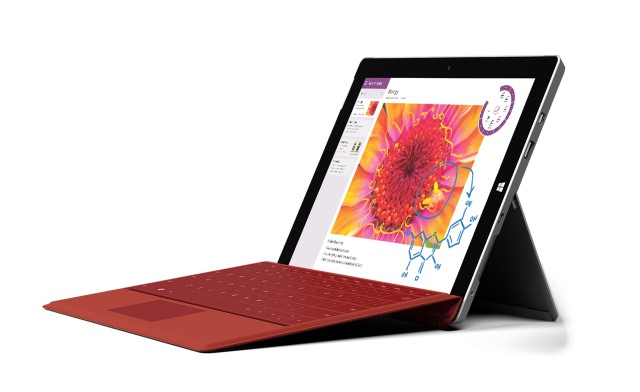 If you're in the market for a Surface 3, now is the time to buy one. Microsoft says that production of the Surface 3 will come to an end in December this year, and warns that stocks are already starting to run low.
It's not yet clear whether the end of production for the cheapest Surface device signals the end of Microsoft's Atom-based devices. But it certainly seems as though the company is keen to focus its attention on the Pro range as well as the Surface Book.
Microsoft confirmed the end of Surface 3 production to ZDNet. Mary Jo Foley speculates that the company could be launching a new batch of Surface devices early in 2017 to coincide with the launch of the next major version of Windows 10 -- dubbed Redstone 2 -- but it's possible that these could appear before that.
In a statement, a Microsoft spokesperson said:
Since launching Surface 3 over a year ago, we have seen strong demand and satisfaction amongst our customers. Inventory is now limited, and by the end of December 2016, we will no longer manufacture Surface 3 devices
The Surface 3 has been on sale for around 18 months, and represented a cheap way to get on board the Surface bandwagon. Figures released last week show that it is the Pro range of Surface tablets that are now proving more popular, so a decision to drop the non-Pro model would not be entirely surprising.