Free performance health check for Hadoop clusters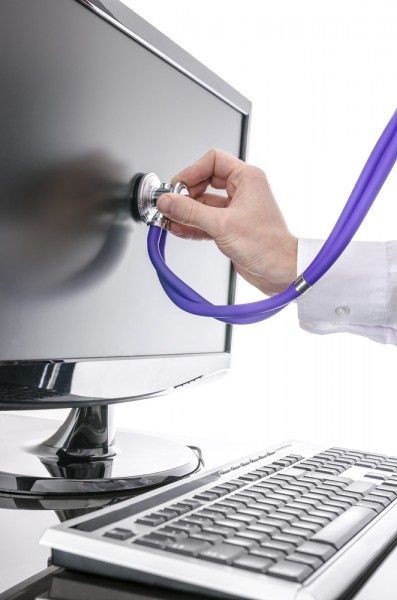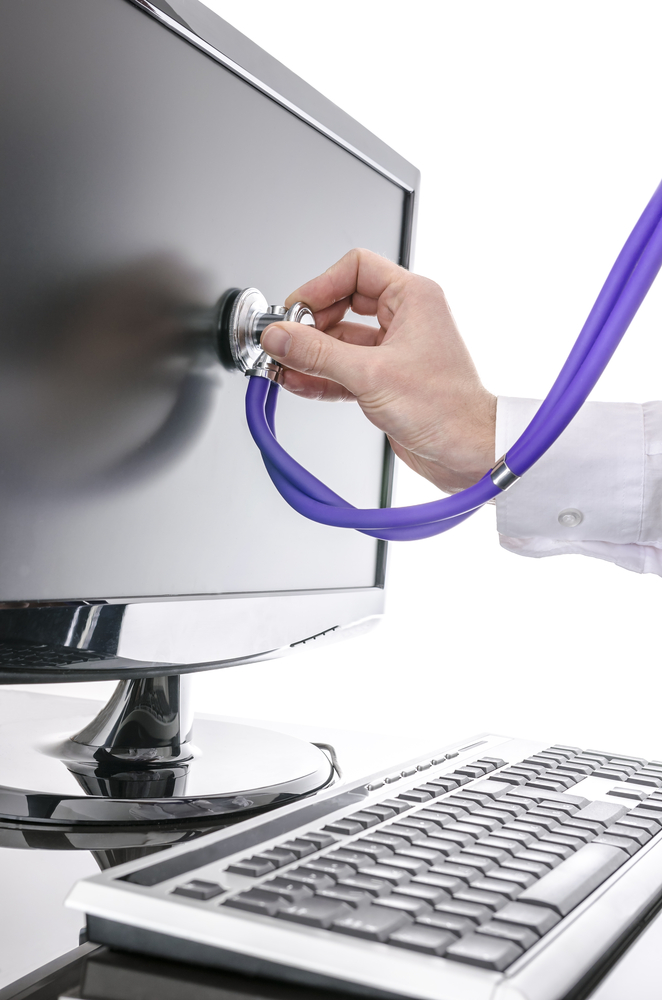 Hadoop is one of the most popular frameworks for creating distributed processing environments using commodity hardware. This makes it the first choice for many when implementing big data.
However, the nature of this type of system means there are inherent performance limitations. Distributed systems performance specialist Pepperdata is launching Hadoop Health Check, a complimentary, expert assessment that evaluates and diagnoses Hadoop clusters of 100 nodes or more, and provides full visibility into current cluster conditions.
When a company signs up for the Health Check program, the Pepperdata software is installed on a production cluster for up to 72 hours. Over that time it collects all Hadoop performance data and provides a high-level diagnostic report with insights into the cause of common issues. These include problem users or jobs, pinpointing where resources are being used and spotting wasted cluster capacity, as well as identifying bottlenecks and their causes.
The tool can examine resources including CPU, RAM, disk, and network usage that could be causing performance complications. It can also determine the individual costs of shared cluster resources based on actual usage.
"Pepperdata has helped numerous organizations obtain for the first time a full and clear picture of how their Hadoop clusters are performing in any distribution environment. With the new Health Check program we have made it much easier and accessible for more companies to see the value and improvement that our product brings," says Sean Suchter, CEO and co-founder of Pepperdata. "Not only does Pepperdata dynamically solve the most common performance issues associated with distributed computing, but our support of all the major distributions means we can confidently offer a prescriptive data-backed assessment to guarantee optimal performance".
To find out more and sign up for a free assessment you can visit the Pepperdata website.
Photo Credit: Gajus/Shutterstock