Microsoft pays out $10,000 for forcing Windows 10 on California woman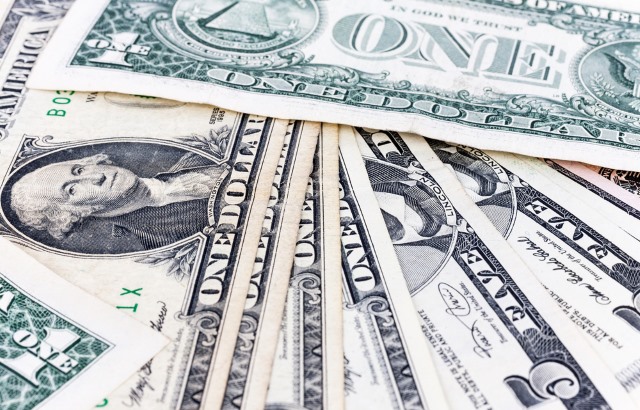 The owner of a California-based travel agency has received a $10,000 settlement from Microsoft after a forced Windows 10 upgrade rendered her computer unusable. Teri Goldstein found that her work computer downloaded and started to install Windows 10 without her permission, but the installation failed.
The installation not only failed, Goldstein says, but also slowed down her computer, leading to days of lost business. After failing to get help from Microsoft's customer support, she took the company to court.
Somewhat surprisingly, Goldstein won her case against the software giant. But Microsoft wasn't ready to just roll over, and opted to appeal against the court's decision. Now the company has decided to drop its appeal and agreed to pay out the $10,000 that was initially awarded.
Goldstein is adamant that she did not authorize the installation of the upgrade, insisting: "I had never heard of Windows 10". Despite agreeing to make the payment, Microsoft denies that it has done anything wrong, and says that the appeal was dropped simply to prevent court costs from mounting up.
Microsoft has received a great deal of criticism of its aggressive pushing of Windows 10, but this is the first time the company has offered a financial settlement because of an upgrade.
UPDATE
For those doubting the veracity of this story, court records are available online -- as pointed out by some commenters. The original case can be found here, while Microsoft's appeal can be found here.
We have heard from Teri, owner of Travels With Teri, who issued the following statement:
Microsoft needed to be held accountable for its negligence regarding the forced Windows 10 upgrade which rendered many user's computers useless.  Microsoft  cannot just say read our User agreement form, we hold no responsibility, you cannot sue us  and go away.

Just because they are a large corporation does not make them exempt from consumer business rules.

California is one of the strictest states in the USA regarding consumer rights.  There is a California Uniform Commercial Code which protects consumers.  In section 1792 it clearly states that all products and services sold or distributed in California have an implied warranty to be fit for purpose.

This code overrides any corporation's user agreement form.  Microsoft knew that its Windows 10 was not fit for purpose and allowed its release anyway.  They used thousands of people like myself to learn how to troubleshoot the problems with no concern of consequences to the users.

This is totally wrong.

My reason for taking them to small claims court was to collect monetary loss due me from this effect of their forced upgrade and also to hold them accountable for their wrong doing.

I urge every person who has a consumer issue to know their rights and fight back.  Only then will large corporations begin to understand that they cannot just do what they want.
We have also heard from Microsoft; company spokesperson said:
The company dropped its appeal to avoid the expense of further litigation.
Whether this tactic work remains to be seen. Following the interest that this case generated, Teri now has a class action lawsuit starting against Microsoft in both the US and Canada. It's also hard to imagine that more people won't be inspired to do much the same, so Microsoft could well find itself in court again.
Photo credit: Larisa Gordeeva / Shutterstock