75 percent of IT pros lack visibility into their hybrid clouds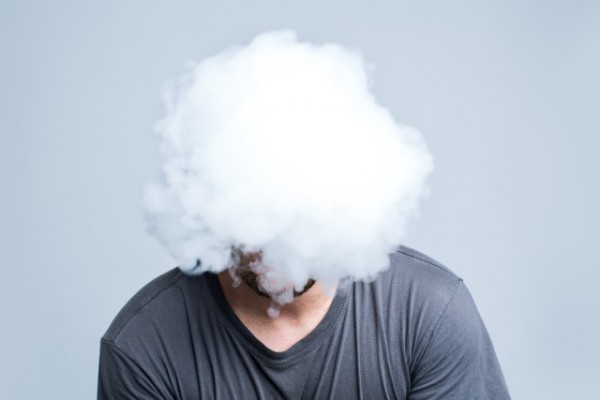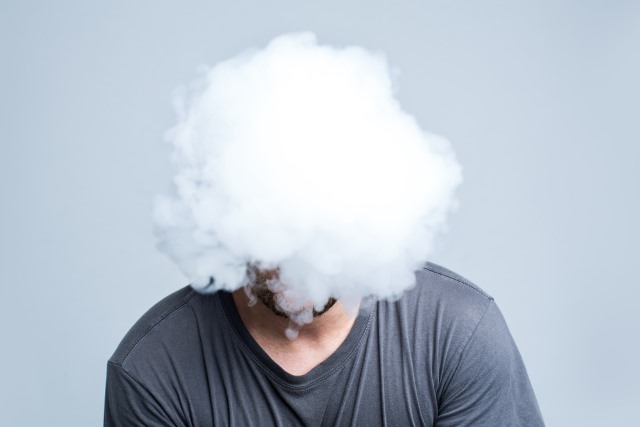 A majority of organizations lack visibility into their cloud infrastructure, file shares, user activity and mobile devices, according to a new survey.
The study from cloud governance specialist Netwrix reveals that almost 65 percent of organizations do not have complete visibility into user, IT and third-party activity in their IT infrastructure. In addition 75 percent of respondents have partial or no visibility into their cloud and hybrid IT environments.
The survey of over 800 people across 30 industries worldwide shows a large majority of respondents (78 percent) saying they are unaware or only partly aware of what is happening across their unstructured data and file storage. BYOD is a challenging area too, with 83 percent of organizations reporting zero or only partial visibility into user personal devices. Almost 47 percent also believe that the increasing complexity of IT infrastructures will make achieving visibility even more difficult in the future.
"Organizations around the globe show growing interest for ensuring visibility into IT infrastructure. In today's ever-changing threat landscape, companies simply cannot foresee all possible cyber threats that could affect their data security and system uptime. Understanding what is happening in the IT infrastructure, including who or what causes malicious events, enables timely threat detection and prevents serious damage," says Michael Fimin, CEO and co-founder of Netwrix. "We expect market demand will remain high in the next few years, as visibility software will be further improved to offer comprehensive insight and security analytics into problem areas like cloud, user activity, unstructured data and mobile devices".
You can find out more in the full report which is available from the Netwrix website.
Photo credit: Charlie Bard / Shutterstock