New partnership delivers cloud solution for the insurance industry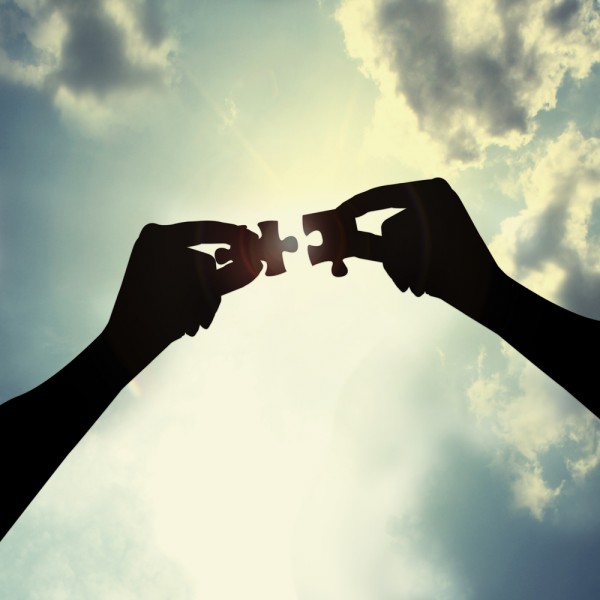 Insurance companies have slightly different software needs from other businesses. They need to expand accounts, drive renewals, streamline the new policy acquisition process and manage claims.
Now cloud specialist Vlocity and insurance solution provider Insurity are announcing a partnership that will deliver a cloud solution for insurance businesses.
"Insurity is focused on driving insurers' modernization and transformation initiatives -- and we work with more than 100 insurers. Providing targeted, effective and efficient policy and plan service interactions across all channels is what strengthens customer relationships," says Lani Cathey, senior vice president at Insurity. "Our work with Vlocity will bolster our own suite of core processing solutions, including our Insurance Enterprise View (IEV) data solution, tapping into specialized data repositories and insurance enterprise systems built on insurance industry standards".
Combining the well-known capabilities of the Salesforce platform with Vlocity's insurance industry-specific cloud apps and Insurity's core processing applications and data solutions, it allows insurers to benefit from an integrated solution. This helps them improve customer satisfaction and referrals, streamline operations and eliminate paper by digitizing key business processes. In addition it increases business agility and uses the cloud to reduce the cost and time taken to deploy new offers.
"Vlocity is committed to empowering insurers to 'go digital' and optimize their operations based on insurance industry best practices. Our work with Insurity -- a leader in helping insurance organizations modernize and transform their core processing and customer-facing initiatives -- delivers an integrated solution to better serve our mutual customers," says Ron Young, vice president and general manager of Vlocity Insurance. "This partnership addresses core industry needs: insurance organizations need insurance-specific capabilities, they seek all the benefits of the cloud, and they want digitized and paperless business processes from customer engagement to administration".
You can find out more about the solution on the Vlocity website.
Photo Credit: 2jenn/Shutterstock