UK ISP Sky is about to start censoring the web for all of its customers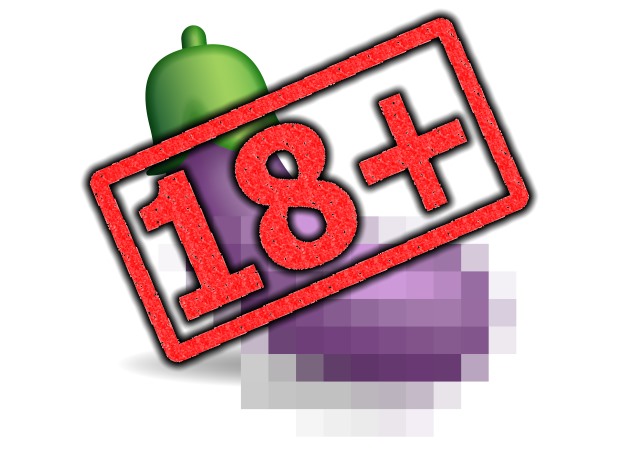 The UK government is on a mission to protect the young of the country from the dark recesses of the web. And by the darker recesses, what is really meant is porn. The main ISPs have long been required to block access to known piracy sites, but porn is also a concern -- for politicians, at least.
As part of its bid to sanitize and censor the web, Sky -- from the Murdoch stables -- is, as of today, enabling adult content filtering by default for all new customers: Sky Broadband Shield. The company wants to "help families protect their children from inappropriate content", and in a previous experiment discovered -- unsurprisingly -- that content filtering was used by more people if it was automatically enabled.
The government has proposed that all money-making porn sites that operate in the UK need to have an age verification system in place, and in many ways Sky's scheme is just an extension of the idea. Sky's approach, however, the reverse of similar systems used by other ISPs, Rather than asking customers if they want to enable the content filter, the question is flipped on its head so they are asked if they want to disable the option.
Announcing the filtering, Sky's brand director for communications products, Lyssa McGowan, says:
From today, Sky Broadband Shield will be automatically switched on the moment a new customer activates their Sky Broadband. At the end of last year, we said that we wanted to do even more to help families protect their children from inappropriate content. The first time someone tries to access a filtered website, the account holder will be invited to amend the settings or turn it off altogether. It ensures a safer internet experience for millions of homes, while still giving account holders the flexibility to choose the settings most appropriate for their households.
The decision to enable the filter by default was taken because only 5-10 percent of customers made use of the option when it was off by default.
If you are a Sky Broadband customer already, and you're thinking that you're glad you won't have to indicate whether you want to be able to access the more 'adult' parts of the web, think again. The company says that it will be contacting the rest of its customer base of the coming months to ask them about Sky Broadband Shield. The key thing to take away from Sky's announcement is that:
If they don't respond, we will switch it on for them and invite them to amend or switch it off themselves.
In summary, Sky will soon be censoring the web for all of its customer, unless a request for this censorship to stop is received. You have been warned.
Photo credit: PremiumVector and chrisdorney / Shutterstock