Yahoo launches Finance, News, MonkeyPet and Weather bots for Facebook Messenger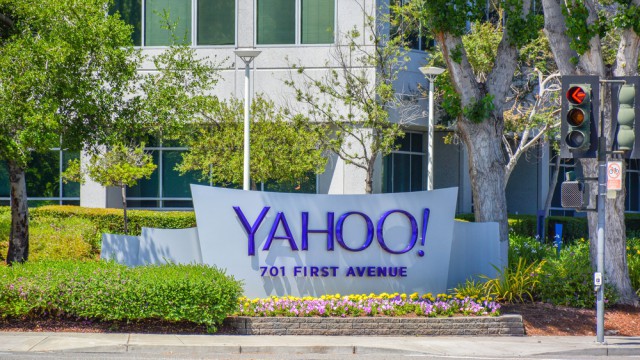 Facebook introduced support for bots in Messenger a few months back, and it did not take long to see big companies embracing this new opportunity to connect with their customers. Now Yahoo is joining this list with Finance, News, MonkeyPet, and Weather.
Finance, News, and Weather are self-explanatory, but for those wondering why MonkeyPet is also on the list Yahoo says that it is the answer to those of you who have been "longing for a pet monkey". Let's take a look at all four and see what they can do.
Finance gives you news and information on the stock market. If you look a company up you can set alerts for when its stock price reaches a certain level. Or you can opt to predict one yourself. You can also share info with friends.
With News you are getting trending stories, in-depth coverage of certain news, and specific articles, the last of which you can share with friends.
Meanwhile, Weather shows you, as you might expect, the weather info for the locations that you are interested in. Last, but not least, MonkeyPet lets you send emojis to your virtual pet monkey and in return you'll get "selfies from its 'travels'".
The bots are available by searching for @YahooFinance, @MonkeyPet, @YahooNews, and @YahooWeather in the Facebook Messenger app for Android or iOS. Based on the information given by Yahoo, the bots are not available on the web nor Windows 10 and Windows 10 Mobile for that matter.
Image Credit: jejim / Shutterstock.com