Facebook explains live video censorship policies after live-streaming a fatal shooting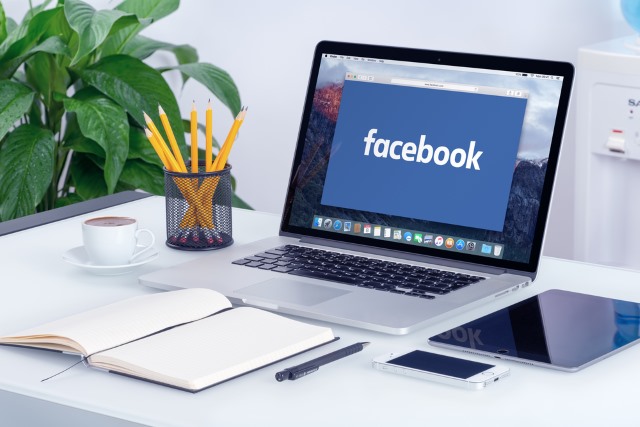 It was only a matter of time before Facebook's decision to open up live video to everyone was going to result in controversy. Sure enough, earlier this week, the social network became the medium through which the shooting dead of Philando Castile by a police officer was shared with the world. The graphic video quickly became notorious, but then vanished temporarily.
There were suggestions that Facebook was censoring the footage, but the company said that a technical glitch was to blame. But whether the video was censored, collapsed under the weight of traffic, or did succumb to a problem, the killing of Philando Castile on Facebook Live raises many questions about how the platform is used, and Facebook has responded to the incident with an explanation about its censorship policies.
Facebook recognizes that live video can be used to gain a window into the lives of others -- sometimes exposing the best parts, other times the worst. The social network has long had policies in place that dictate the type of content that can be post online, and there have been countless instances of pornographic, violent, or terrorist videos being pulled down. But when video is streaming live it's a little harder.
Facebook does have a team of video reviewers in place, and they are free to interrupt a live stream if it is reported for violating community standards. Facebook explains that a single report is all it takes to have a video examined:
One of the most sensitive situations involves people sharing violent or graphic images of events taking place in the real world. In those situations, context and degree are everything. For instance, if a person witnessed a shooting, and used Facebook Live to raise awareness or find the shooter, we would allow it. However, if someone shared the same video to mock the victim or celebrate the shooting, we would remove the video.
Speaking with TechCrunch, Facebook spokesperson gave greater details about the policies that are in place. We learn that live video is held to the same standards as other content, but the fact that a video is graphic or disturbing is not necessarily enough to have it pulled. The criteria for violent videos is that celebrating violence, glorifying it, or mocking the victim are all unacceptable. The manner in which a video is presented by the poster is also taken into account.
Photo credit: Alexey Boldin / Shutterstock