PostGhost, the Twitter verified user tweet archive, is killed by cease and desist order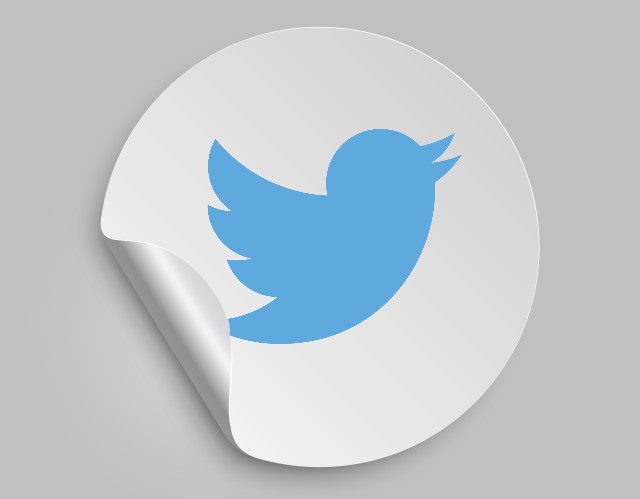 PostGhost, the website that describes itself as "an archive of public tweets deleted by politicians, celebrities, and other public figures" has been shut down by Twitter. The website was told that its display of deleted tweets was a violation of the Developer Agreement and Policy.
The site was a relative newcomer, having only been active for less than a week. Political tweets archive Politwoops almost met a similar fate, but the distinction with PostGhost is that it was only concerned with tweets from verified users with 10,000 followers or more -- a group that includes politicians, writers, singers, and other celebrities (major and minor).
On July 6, PostGhost was hit with a cease and desist from Twitter. Rather than fighting back, the site decided to play ball and closed down -- but not without a few parting words. In an open letter, the site owners say that it was created "to provide the public with a more accurate history of public statements made by the most influential public figures on Twitter".
The philosophy behind PostGhost was that people with verified accounts should be held to account. The letter says:
According to Twitter's verification FAQ, Twitter verifies 'key individuals and brands', who comprise ' highly sought users in music, acting, fashion, government, politics, religion, journalism, media, sports, business and other key interest areas'. Twitter does not 'accept requests for verification from the general public'. In other words, verified Twitter users are not members of the general public -- they are influential public figures with the ability to start trends and change opinions. And verification is opt-in: an account needs to agree to be verified, which indicates that both Twitter and the verified user agree that their account is especially influential. The average verified Twitter user has over 123,000 followers; the biggest group represented by verified users is journalists and the media. We believe that accountability for the fourth branch of government -- the media -- is just as important as accountability for the other three.

When a public figure makes a public statement in the real world, be it in print, in person, or on their own website, writers, bloggers and individuals have the right to reprint and discuss that statement at will, even if the speaker wishes he or she could take it back. As Twitter becomes the default worldwide platform for online speech, losing that right is a loss for public discourse as a whole.
While PostGhost has vanished, the door is still open for dialog. The PostGhost Team is awaiting a response from Twitter, but points out that there is a need for archive sites like this, "especially important in the run-up to the 2016 presidential election, where deleted tweets may influence the outcome of the race".
Photo credit: Maryna Stamatova / Shutterstock