Motorola unveils Moto E3 -- here's everything you need to know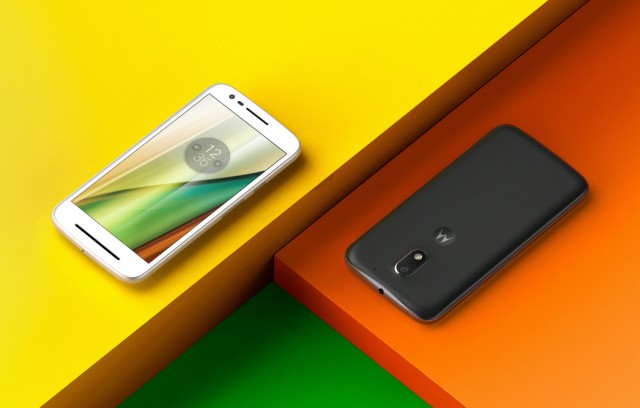 Consumers who want to buy an affordable smartphone will soon have an attractive new option to consider. The Lenovo-owned Motorola today takes the wraps off the Moto E3, which features competitive specs, the latest version of Android, and a nice design at a highly appealing price point.
The Moto E line has given us some of the best entry-level Android smartphones in recent years, and the third generation is no different. This year, it packs a large screen, quad-core processor, big battery, beefier camera, and storage expansion. Let's take a closer look at it.
Let's start with the price. The Moto E3 will be available in UK this September for just £99, which translates to roughly $132. Motorola has not officially announced the price it will be sold at in other markets, but you can expect it to be available at similarly-low price points.
The Moto E3 is equipped with a 5-inch display featuring a resolution of 1,280 by 720. While that will not take the world by storm, it should be plenty-good for most consumers who are shopping in this segment. On the back, the smartphone features an 8 MP camera, while on the front it comes with a 5 MP shooter.
A big selling point will no doubt be the microSD card slot. Motorola does not say how much built-in storage the Moto E3 will have, but it is fair to assume that it will be 16GB at most. Devices in this segment typically offer 16GB of storage, though I would not be surprised to see the Moto E3 shipping with 8GB.
Motorola has equipped the Moto E3 with Android 6.0 Marshmallow, which will be the latest version of Android available at the time of its release. Google typically launches new versions of Android a bit later, and I expect the Moto E3 to receive Nougat support.
As the image at the top shows, it will be offered in two colors -- black and white. In UK, Moto E3 will be carried by Amazon, Argos and Tesco, among other retailers.