After truck attack in Nice, Google offers free calls to France and Facebook activates Safety Check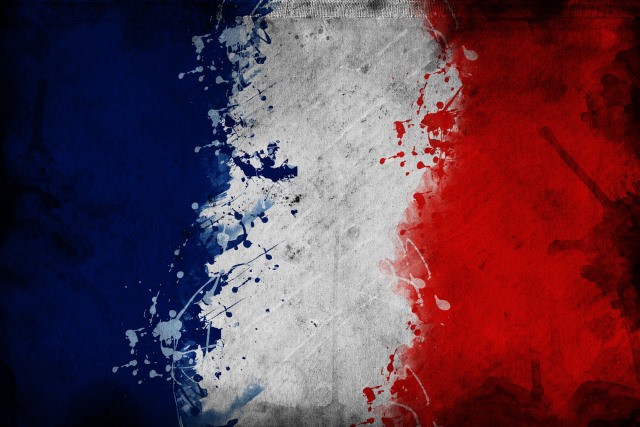 The world woke this morning to news that a trunk had been driven through a crowd of people celebrating Bastille Day in Nice, France. With 84 people killed and many seriously injured, people around the world are not only shocked and appalled, but also concerned about friends and family in the area.
As has become worryingly common, Facebook today activated its Safety Check feature to allow people in Nice to let those they know that they are safe. In addition to this, Google and a number of phone providers are offering free calls and texts between the US and France.
Facebook's Safety Check feature has been used in the aftermath of a number of terror attacks in recent months and it provides a way for people to let others know they are safe, and for concerned loved ones to check up on people they know. Assigned the title 'The Attack in Nice, France' Facebook's tool works exactly the same way this time as it has done for previous atrocities.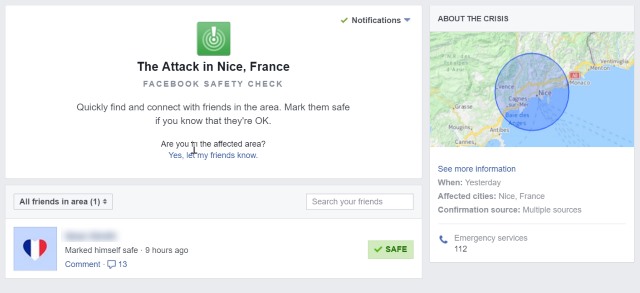 Facebook is not the only way to keep in touch with loved ones, and a handful of companies have been quick to step up to the plate to offer free calls to France. AT&T, Sprint and T-Mobile are offering free US to France calls and texts until July 17, and Verizon has a similar offer running until July 16.
Google has also offered help and support, saying in a post on Google+:
To all those affected by the attack in Nice, you're in our thoughts.

To help people stay informed and connected with their loved ones, we're making calls to France from Hangouts, Google Voice and Project Fi, free — from anywhere in the world those services are supported.

Android → https://goo.gl/75u3GM
iOS → https://goo.gl/FDOfq

Additionally, ​for those in and around Nice, ​we've published a Google Now card with critical updates from French authorities, and we'll continue to update it as new information becomes available.
Photo credit: igorstevanovic / Shutterstock