Google and Bing have no obligation to censor searches for torrents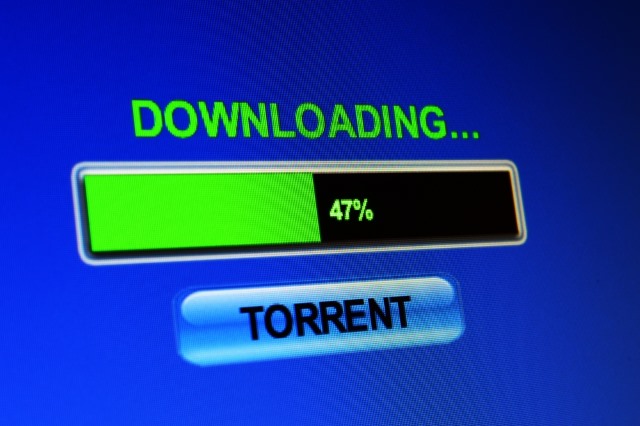 The High Court of Paris has ruled that Google and Bing do not have to have automatic filters in place to scrub torrent-related results from searches. The battle against piracy is something that search engines have found themselves pulled into, but this latest ruling turns the debate on its head.
French music industry group SNEP went to court on behalf of a trio of artists, requesting that Microsoft and Google automatically filter out links to pirated material. The group had called for a complete block on searches that include the word 'torrent' as well as blocking sites whose name includes the word.
The court found that SNEP's request was far too broad, saying: "SNEP's requests are general, and pertain not to a specific site but to all websites accessible through the stated methods, without consideration for identifying or even determining the site's content, on the premise that the term 'Torrent' is necessarily associated with infringing content".
The court order goes on to point out that if the word 'torrent' was blocked, it would block access to all manner of non-piracy related sites.
[Torrent] is primarily a common noun, with a meaning in French and in English; it also refers to a neutral communication protocol developed by the company Bittorrent that enables access to lawfully downloaded files.

The requested measures are thus tantamount to general monitoring and may block access to lawful websites.
Microsoft had argued that the proposals were disproportionate and inefficient.
Photo credit: alexskopje / Shutterstock