Fedora-based Korora 24 'Sheldon' Linux distro now available -- 32-bit ISO dead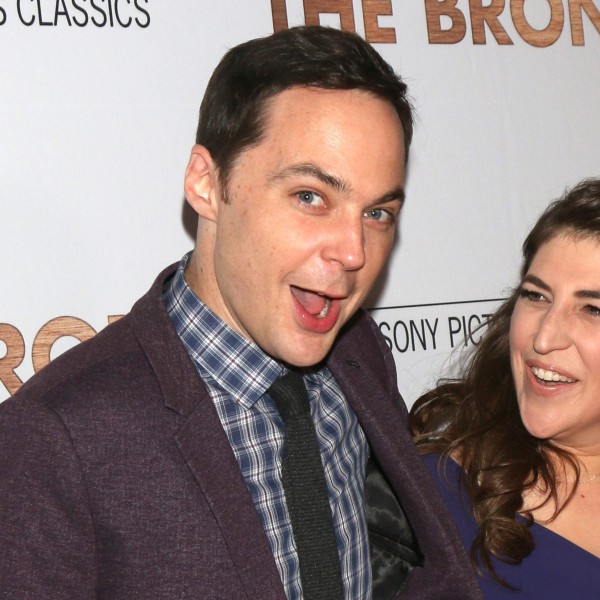 While there are many Linux-based operating systems to choose from nowadays, not all of them are great. Quite frankly, there are probably only a handful of distributions that I would truly recommend.
My absolute favorite Linux-based operating system is Fedora, but understandably, it is not ideal for all beginners. While I like the focus on free software only, some folks need some non-free stuff. Adding repos and setting up some of this software can be tricky for some. Luckily, Korora is a distro that takes the work out of setting up Fedora for beginners. Today, it achieves version 24, code-named 'Sheldon'.
"Over the last few versions the demand for 32 bit ISOs has markedly decreased to the point where we feel it's no-longer necessary to provide install images for the platform. Starting with Korora 24, images will be 64 bit (x86_64) only, however those who have 32 bit systems already are still able to upgrade to Korora 24. If you have been running 32 bit Korora on 64 bit hardware we strongly encourage you to install the 64 bit version instead", says The Korora Team.
Unfortunately for KDE fans, the desktop environment is not available this time around. The team shares the following:
We would dearly love to have a KDE iso ready to go, but we ran into a number of issues and decided to not let this hold up the release of Korora 24. It is possible to upgrade a Korora 23 install of KDE to Korora 24 however there are some settings such as themes may need to be manually set up again.
KDE aside, there are plenty of quality desktops available, such as GNOME -- the default Fedora option. If you aren't a fan of GNOME, don't worry -- you can choose Xfce, Mate, or Cinnamon instead.
If you are ready to download the Sheldon ISO, you can get it here. If you are upset that a 32-bit ISO is not available, please buy a calendar and realize it is 2016!
Photo Credit: Helga Esteb/Shutterstock