How to get your Twitter account blue tick verified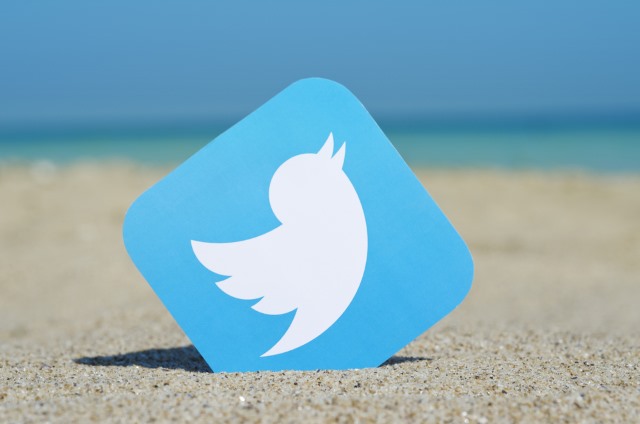 Perform a search for how you can get your Twitter account verified and get the much sought after blue tick, and you'll find all manner of nonsense. For a very long time Twitter users have not been able to request verification, but Twitter has reached out to those it deems worthy. Today that changes.
As of right now you can submit a request for verification. No need to sit back and wait for Twitter to contact you; you can now contact Twitter to plead your case. Of course, requests for verification are not guaranteed to result in a blue tick, but here's what you need to do.
Twitter has set up a dedicated page for verification requests. Head over there and make sure that you're signed into the correct account. You'll then need to provide links to two or more websites that confirm your identity as well as writing a little bit about why you think you should be verified.
Announcing the new sign up process, Twitter said:
We want to make it even easier for people to find creators and influencers on Twitter so it makes sense for us to let people apply for verification. We hope opening up this application process results in more people finding great, high-quality accounts to follow, and for these creators and influencers to connect with a broader audience.
Try it out for yourself if you think you should be verified. If you are turned down, you can try again in 30 days. A slight word of warning, the sign up form is proving temperamental for some people as it rolls out -- just try again in a day or two if you run into problems.
Photo credit: tanuha2001 / Shutterstock