Spotify sells your personal and playlist data to advertisers making you the product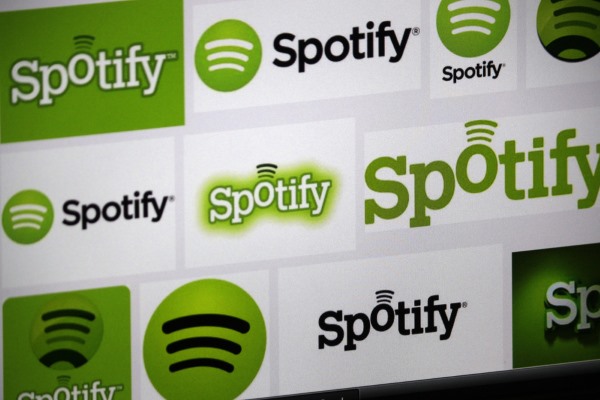 Much like Google, streaming music service Spotify is increasingly turning its attention to advertising. Announcing what it refers to as "programmatic buying", the company reveals that it is launching a targeted advertising program.
Advertisers -- or "buyers" in Spotify's nomenclature -- will be granted access to not only demographic data about users, but also access to information about playlists.
What's interesting here is that programmatic ad buying rolls out with immediate effect. As of right now, Spotify users are now a product that is being traded between companies. Their data will be used to deliver closely targeted audio ads that are between 15 and 30 seconds long. Spotify proudly announces that it is "the first publisher to enable Deal ID/PMP access across audio inventory in a true, real-time bidding environment".
The company says:
This is available globally across Spotify's 59 markets. Buyers can target audiences by age, gender, genres and playlists -- all in real time.

Today's release rounds out one of the most diverse programmatic offerings in market, now expanding across display, video and audio, with industry-leading viewability topping 95 percent. We're now one step closer to our goal of making all of our innovative ad experiences available programmatically.
Photo credit: 360b / Shutterstock