Cyanogen ditches a fifth of its staff and switches focus from OS to apps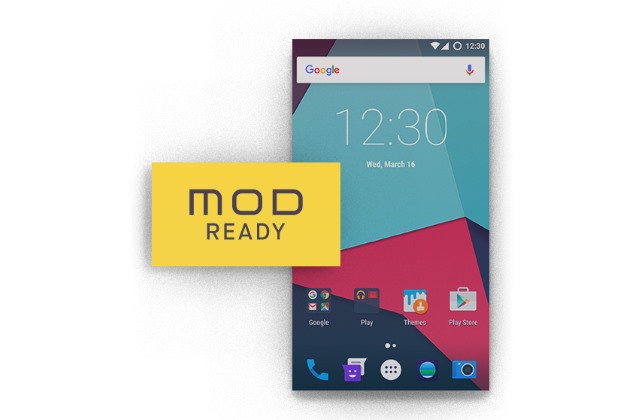 Cyanogen Inc -- the cheeky little upstart behind Android-based CyanogenMod -- is reportedly laying off 20 percent of its workforce. The company is a fairly small operation with just 136 employees, but the lay-offs are significant as they are mostly from the OS side of things.
It seems that the open source Android-inspired operating system has failed to generate quite as much interest as hoped, although it does have a very dedicated cult following. It is not clear quite what the future holds for CyanogenMod, but things are not looking good at the moment.
The drastic company shake-up was first reported by Android Police and later confirmed by Recode, but Cyanogen Inc is yet to issue an official public statement. Sources are suggesting that the company restructuring will see what is being described as a 'pivot' from OS to apps.
If reports are to be believed, the manner in which employees were informed of the lay-offs was a little backward. Workers who still had a job were told not to come to work the next day (yesterday), while those who had lost their job turned up as normal to be given the bad news.
It will be interesting to see what happens next. It's hard to imagine -- being open source -- that CyanogenMod will stop being developed, but there are interesting times ahead.