What's the point of Twitter? Twitter explains...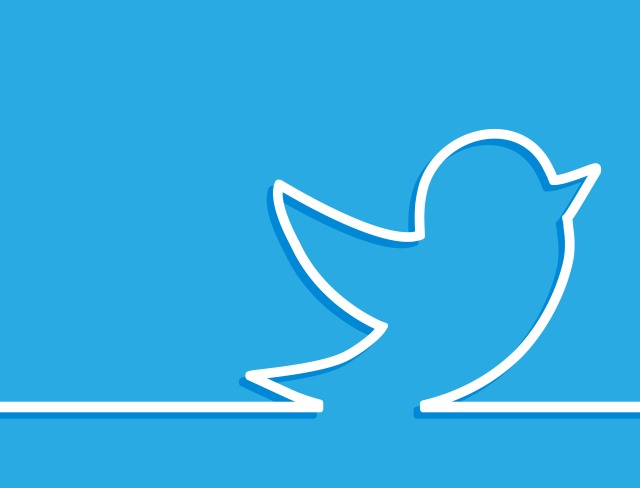 Twitter is worried. It's worried that while it is a well-recognized brand, a disturbingly large number of people have no idea what Twitter is actually for. What is the point? Getting slightly meta, the company today explains its raison d'être and tries to clear up some common misconceptions.
'What misconceptions are there about Twitter?', you may well ask. That it is a social network. (It ain't.) That you have to use it every day. (Seriously?) As Twitter says, 'We realized we had some explaining and clarifying to do!'
In a blog post, Twitter CMO Leslie Berland explains that today is the start of a big marketing push which the company hopes will attract new users. The idea behind the campaign is pretty simple -- you need Twitter in your life, and if you're not using yet, it's just because you don't understand it. It's your fault. Berland says:
Starting today, we're taking steps to express what we're for and what we've always been. Twitter is where you go to see what's happening everywhere in the world right now. From breaking news and entertainment to sports and politics -- from big events to everyday interests with all the live commentary that makes Twitter unique. In the coming days and weeks, we'll be rolling out marketing including videos and digital ads that center around seeing what's happening on Twitter.
This is not the sort of thing you see the likes of Facebook having to engage in. Few would argue that Twitter has something of an image problem, but it remains to be seen whether the fact it is viewed as a sulky, misunderstood teenager is the biggest issue it faces. Expect to see a tsunami of marketing material from Twitter in the coming weeks.
Photo credit: x9626 / Shutterstock